The US state of Virginia announced that Ford and CATL would not be able to build their EV battery plant in the state. The reason it mentioned is potential security risks attributable to cooperation with China, reported Business Korea on January 17.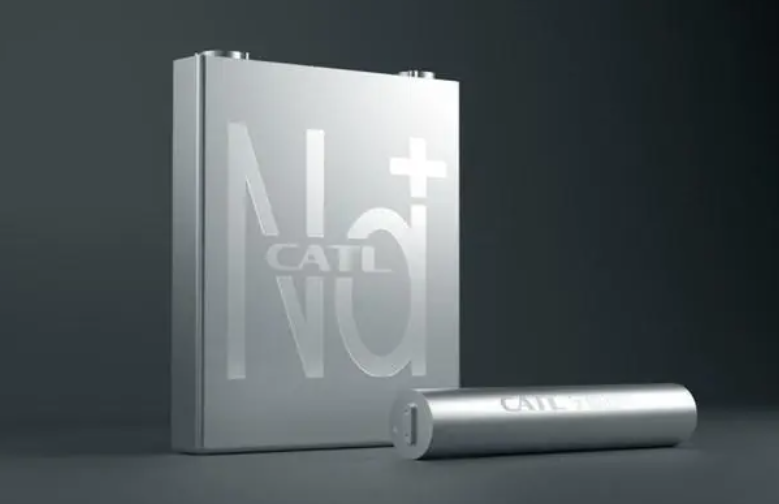 The Ford-CATL plant is for LFP battery supply. According to their plan, Ford will fully own the plant, and CATL will be in charge of running it. According to experts, the plant is advantageous for both because CATL can have a production base in North America even without direct investment, and Ford can procure batteries stably, said the Business Korea report.
The state's announcement was made while Ford was planning to choose either Michigan or Virginia. In other words, CATL's first plant in the United States is likely to be built in Michigan. For reference, last year, Gotion High-tech decided to build a plant in Michigan, and the state government promised various incentives.
According to experts, South Korean EV battery manufacturers can benefit if Virginia's anti-China sentiment spreads. Potential beneficiaries include SK On, which is supplying lithium-ion batteries to Ford for use in F-150 trucks while building a plant with Ford in Kentucky, reported Business Korea.
(Li PP)