By Li Panpan
Qualcomm's China president Meng Pu delivered a speech at the World New Energy Vehicle Congress held in Beijing on August 26, expressing that Qualcomm will work with partners to build a better ecosystem in the auto industry in embracing auto intelligence, reported JW Insights.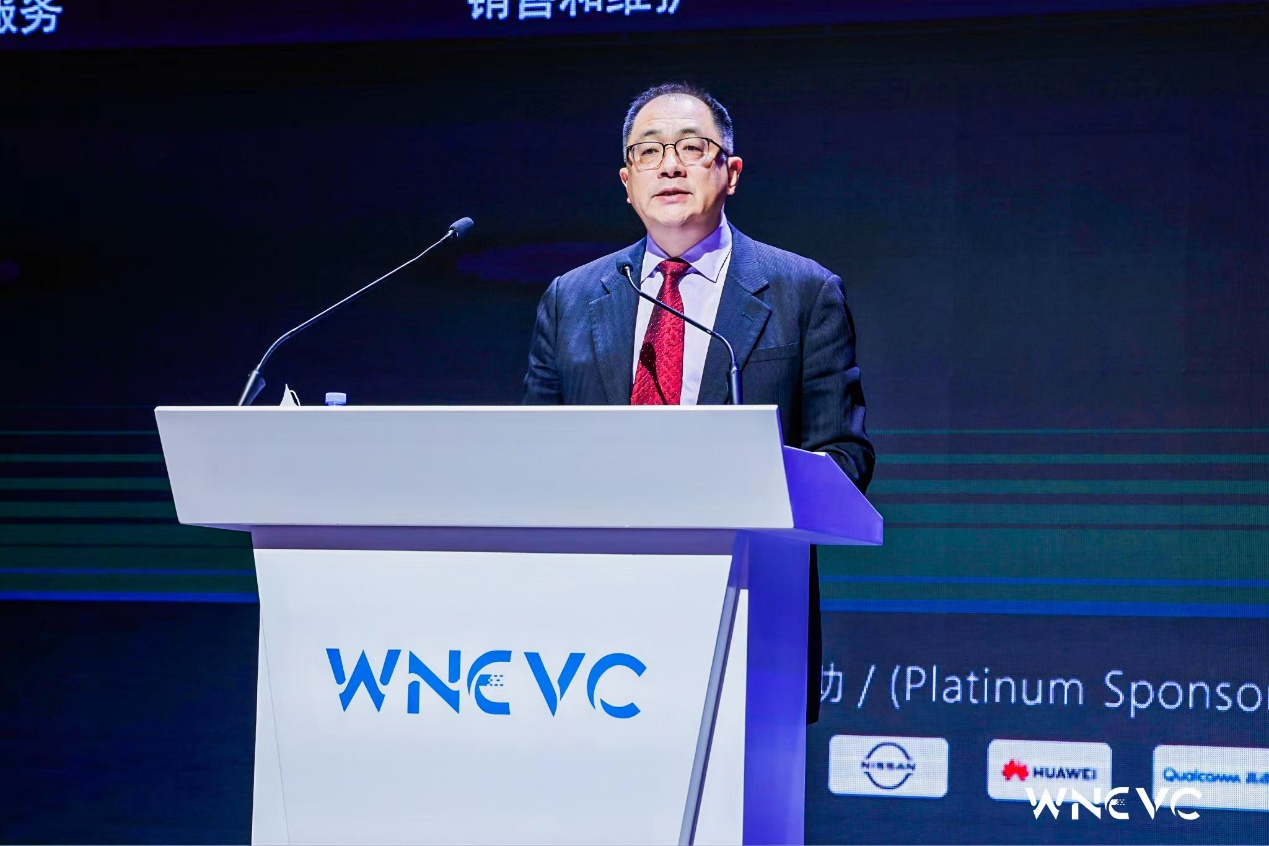 Meng said that digital transformation is happening in almost all industries. Car manufacturers are becoming technology companies with more cars connected to the cloud. The trend is inseparable from critical technologies like 5G, AI, and cloud computing.
He recalled Qualcomm's efforts and achievements in the automotive industry, where it began investing for over 20 years with numerous pioneering solutions.
Seven years ago, it started R&D in intelligent driving. Last year, the chips in the Snapdragon Cockpit Platform caught up with the flagship mobile phone chip in the manufacturing process for the first time. Qualcomm also has accumulated rich experience in essential technologies for in-vehicle applications such as Bluetooth, Wi-Fi, precise positioning, and security.
Qualcomm's automotive technology powers more than 150 million vehicles worldwide and works with many auto industry partners.
Currently, it ranks first in global in-vehicle connectivity, car connectivity, and a new generation of top-level infotainment systems. The total value of its automotive business exceeds $19 billion, added Meng.
The launch of the Snapdragon Digital Chassis in 2020 is an example of Qualcomm's open cooperation to build an intelligent ecosystem in the auto industry. It is a set of open, scalable and upgradeable solutions, which can meet partners' needs at multiple levels and with generations of models. It covers systems of Snapdragon Ride, Snapdragon Auto Connectivity, Snapdragon Cockpit, Car-to-Cloud, cellular vehicle-to-everything, and Positioning Solutions, said Meng.
The Snapdragon Cockpit Platform has supported Chinese auto brands to launch more than 50 models, including many leading brands such as Great Wall, Xpeng, NIO, and Li Auto.
The Snapdragon Auto Connectivity Platform has supported many Chinese car brands to be the first to release intelligent connected vehicles that support 5G technology.
Since its launch in 2020, Snapdragon Ride Platform has seen strong growth with global automakers and Tier 1 suppliers adopting it for next-generation models. China's first model using it, the Great Wall Wei Mocha DHT-PHEV, marked its official commercial launch in China.
The global automotive industry is in the midst of unprecedented changes. Meng believed that the cooperation between mobile technologies and the automotive industry would open up new opportunities, promoting further development in the auto industry, said the JW Insights report.