By Li Panpan
China has built nearly 1.6 million 5G base stations, constituting the world's largest 5G network, the Ministry of Industry and Information Technology (MIIT) said at the "2022 World Telecommunications and Information Society Day" conference held on May 17.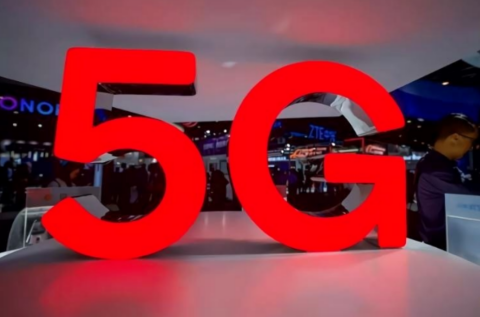 China is the world's largest mobile broadband and optical fiber network, and the proportion of optical fiber users increased from less than 10% in 2012 to 94.3% in 2021, according to Zhang Yunming, vice-minister of MIIT, who made a speech at the conference.
In terms of geographical distribution, the 5G application in eastern China is obviously ahead of other regions. As of February 2022, 5G base stations in the eastern, central, western and northeastern parts of China numbered 719,000, 324,000, 366,000, and 97,000, respectively.
While the 5G network continues to improve, China's major operators are also actively expanding emerging businesses such as IPTV, Internet data centers, big data, cloud computing, and the Internet of Things.
Meanwhile, the shipments of 5G mobile phones in China numbered 266 million in 2021, a 63.5% increase over the year before.