By Greg Gao
(JW Insights) Sep 28 -- China's chip design industry generated a revenue of nearly RMB 200 billion (about $273 billion) from January to August this year, an increase of 5% year-on-year, showed the recent statistics released by China's Ministry of Industry and Information Technology (MIIT).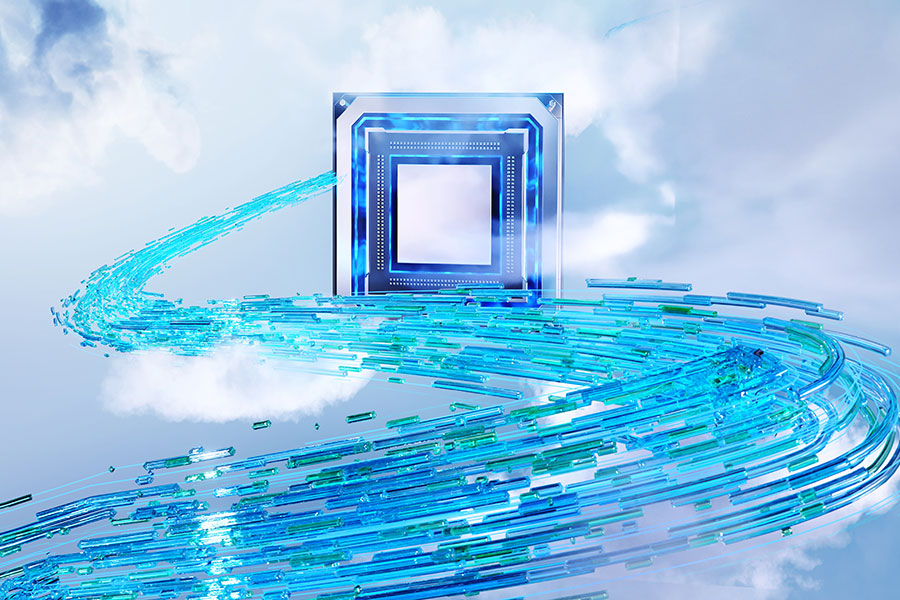 In the first eight months, the income of China's software industry surged 13.5% to RMB 7,517.8 billion($1,028.5 billion), according to an operation regulation and coordination agency under MIIT.
Meanwhile, the country's software products achieved a revenue of RMB1,743.7 billion($238 billion) in the period, a year-on-year increase of 10.8%, accounting for 23.2% of the total income of the software industry. Among them, industrial software revenue was RMB 170.4 billion ($23.3 billion), representing a 12.5% year-on-year increase.
The information technology service revenue experienced rapid growth, hitting RMB 5,011.6 billion($685.7 billion) with an increase of 14.8%. It accounted for 66.7% of the total income of the software industry. 
In this regard, cloud computing and big data services jointly generated revenue of RMB753.2 billion($103 billion), marking a year-on-year growth of 15.7%, accounting for 15% of the total revenue from information technology services.
Revenue from electronic commerce platform technology services reached RMB698.1 billion($95.5 billion), reflecting a year-on-year growth of 9%, according to data from MIIT.