(JW Insights) May 26 -- Yuki Kusumi, CEO of Panasonic, said China remains a high-priority market for the company even as geopolitics have highlighted the need for robust supply chains elsewhere, reported Reuters on May 24.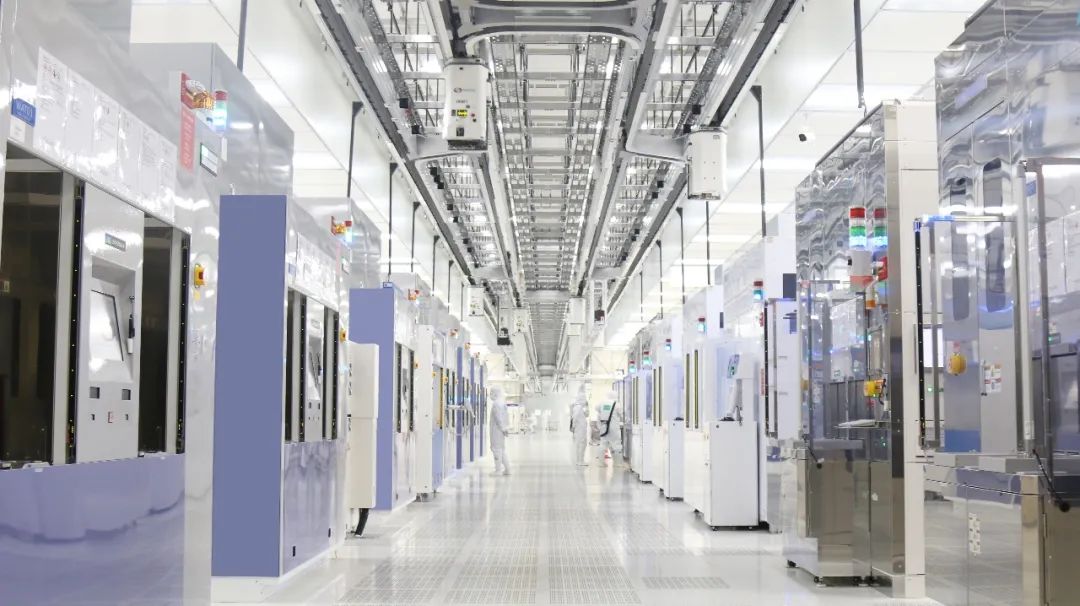 Leaders at the Group of Seven (G7) summit in Hiroshima on May 19-21 stressed the need for firms to "de-risk" but not "decouple" from China.
Kusumi said during a roundtable interview with reporters in Tokyo on May 24, "We will continue to develop our businesses in China as we have done in the past," adding that there was "no doubt" that it was a high-priority market.
China made up about 11.5% of Panasonic's sales in the business year to end-March at JPY964.7 billion ($7.14 billion).
Roland Busch, CEO of German Siemens, has also vowed to expand its market share in China, arguing the market is crucial for the company's innovation and growth, said a Financial Times article on May 24.
(Chen HX)