By Li Panpan
(JW Insights) May 25 -- JD Cloud, the cloud computing arm of Chinese e-commerce giant JD.com, has lowered the price of many of its core services, including storage, security, and cloud computing, reported Yicai Global on May 24.
This move aims to not to be left behind as its rivals Alibaba Cloud and Tencent Cloud offer substantial discounts.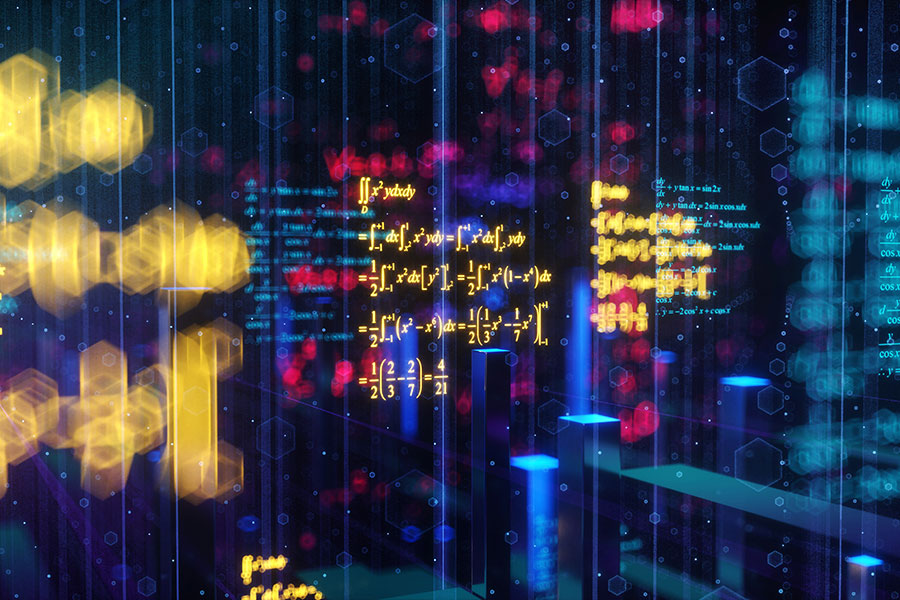 JD Cloud has trimmed the price of its standard cloud hosting service to RMB2,052.86 ($291) per year, making it RMB233 ($33) lower than "certain competitors," the company said on its WeChat account.
By "certain competitors," JD Cloud is referring to Alibaba Cloud, Tencent Cloud, and Huawei Cloud, according to The Paper. Alibaba Cloud and Tencent Cloud recently announced price cuts of as much as 60 percent on their main services.
An industry insider said that this round of price cuts by cloud providers may be different from previous subsidies for market share, as companies are now emphasizing sustainable development and will not sacrifice profits like they did in the past.
Alibaba Cloud, Tencent Cloud, Huawei Cloud, Telecom Cloud, and AWS together hold 80 percent of China's public cloud service market, which was worth $18.8 billion in the second half of last year, according to a report by market research firm IDC.