By Kate Yuan
(JW Insights) May 9 -- Apple's endeavor to shift its production out of China may not be an easy choice given the complex supply chain and ecosystem it has built over the past 30 years at a cost of billions of dollars in China, according to a JW Insight article on May 8.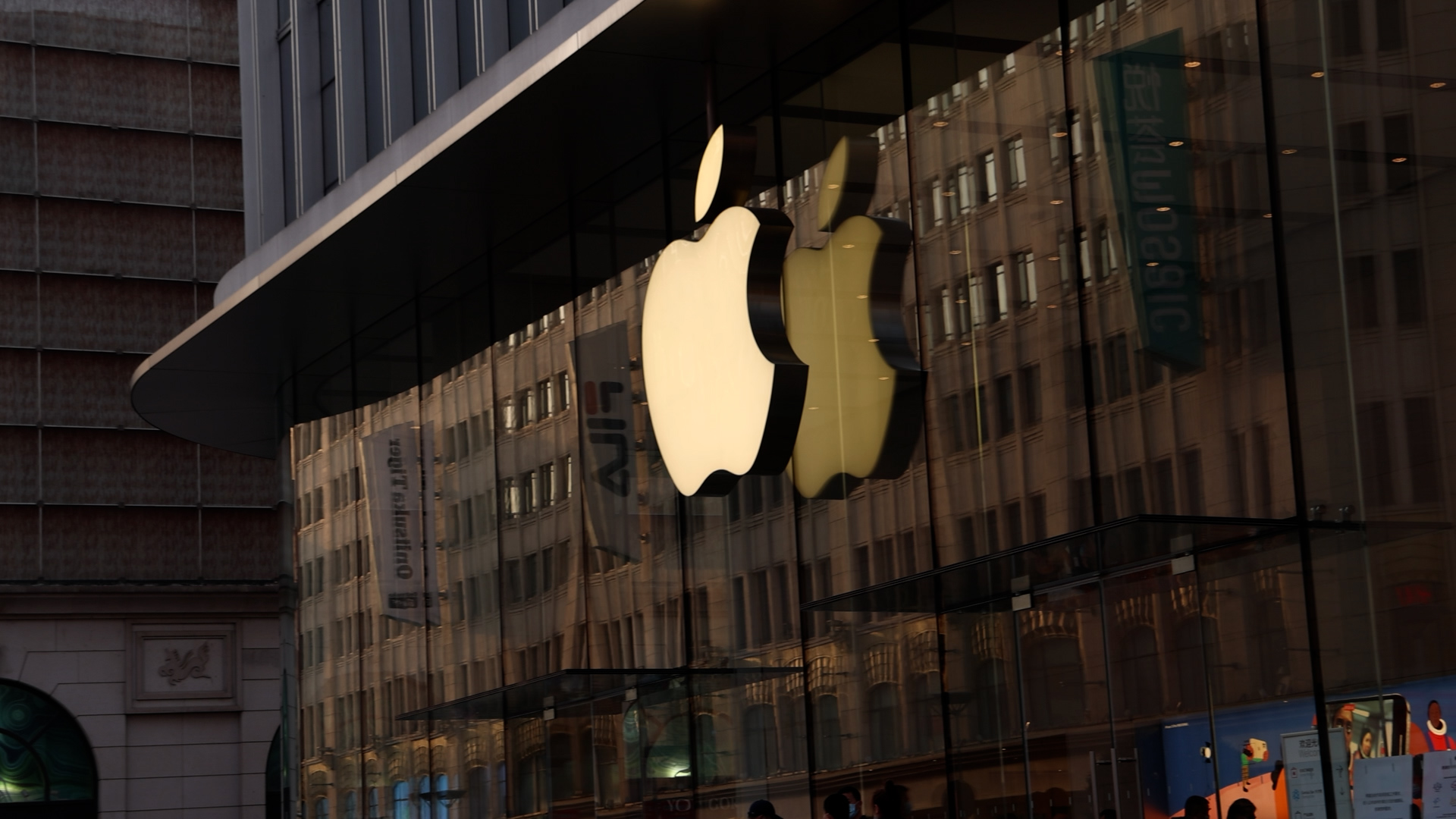 Apple has been trying to reduce reliance on China for over a decade, and this trend has become more evident with the escalating tension in US-China trade relationship. Apple is facing huge pressure from investors and the US government to "decouple" from China and accelerate the diversification of its supply chain.
Mark Gurman, a Bloomberg reporter, said Apple is secretly diversifying its supply chain to four countries, centering on India as a location for production of iPhones and accessories, Vietnam for AirPods and Mac assembly, Malaysia for some Mac production, and Ireland for a range of simpler products like iMacs.
Apple's supply chain showed vulnerability last year when production at Foxconn's main iPhone factory was disrupted in central China's Zhengzhou City. Meanwhile, Indian Prime Minister Narendra Modi has introduced a series of incentives to boost local manufacturing.
In the last fiscal year, Apple assembled more than $7 billion worth of iPhones in India, and India's smartphone production has doubled after accelerating its transfer to regions outside China. Insiders said that Apple is now working with Foxconn, Pegatron, and Wistron to expand cooperation, with nearly 7% of iPhones currently being produced in India.
At the same time, Apple is also working with a range of partners to produce AirPods and Apple Pencils, as well as components for Apple Watch, iPad, and Mac in India. Except for Foxconn, Pegatron, and Wistron, Apple has recently added a key Indian supplier, Tata Group, responsible for iPhone assembly.
Thailand, with its liberal and business-friendly environment and well-developed public infrastructure, also seems to be a good option. Industry insiders said that Apple is negotiating with local suppliers to produce MacBook in Thailand.
As Apple's supply chain shifts away from China, its largest contract manufacturer, Foxconn, has significantly reduced the hourly wages of workers at its Shenzhen plant. Foxconn's Shenzhen factory provided hourly wages of RMB 19-20 ($2.7-2.9) for smartphone assembly line and parts production positions, lower than RMB 22-26 ($3.1-3.8) last year, according to three recruitment agencies based in Shenzhen.
Apple has been trying to move some of its manufacturing and assembly operations to other locations for more than a decade. In 2012, Apple partnered with Brazil's largest contract manufacturer Foxconn to produce some iPhones there. It began producing Mac Pro in its Texas factory the next year. But both projects were not smooth. In 2017, Apple began producing some low-end iPhones in India.
Moving supply chain out of China is not an easy task for Apple. Data shows that over 95% of iPhones, AirPods, Macs, and iPads are manufactured in the Chinese mainland, and Apple earned about one-fifth of its revenue from China, or $74 billion last year.
Supply chain researcher Kevin O'Marah wrote in Financial Times that Apple has been sending its top product designers and manufacturing design engineers to China for the past 15 years, and has spent billions of dollars buying custom machines.
Jay Goldberg, founder of technology consulting firm D/D Advisors, said, "China has a highly developed manufacturing ecosystem. For Apple, abandoning this supply chain system is very difficult. You're not just saying 'we'll build our plants somewhere else', it's that the subcontractors and suppliers to that plant are all based in South China. China provides not just labor, but a complete ecosystem built over many years."
Nitin Soni, a senior executive at Fitch Ratings, believes that "It will take Apple years to diversify away from China. The country is still a very large pocket for Apple — not just in the assembly line, but the semiconductor ecosystem and testing as well."
Navkendar Singh, vice president with International Data Corporation (IDC) India, also said that "Given the cost scales, logistics, and sheer inertia of some of the suppliers in the ecosystem in China, it's very unlikely that Apple can completely remove itself from China."
Apple has encountered many difficulties in expanding to India, where one of its suppliers, Tata Group, operated a shell factory with a yield rate of only 50%. In addition, the completion rate of Indian orders is slower than that in China. Logistics, tariffs, and infrastructure are partial factors for the slow expansion process in India, an insider pointed out.