By Greg Gao
(JW Insights) May 9 -- China's tech giant Huawei has attracted a dynamic community for its industry-leading Arm-based server CPU Kunpeng with over 2 million developers and 4,500 partners, JW Insights learned.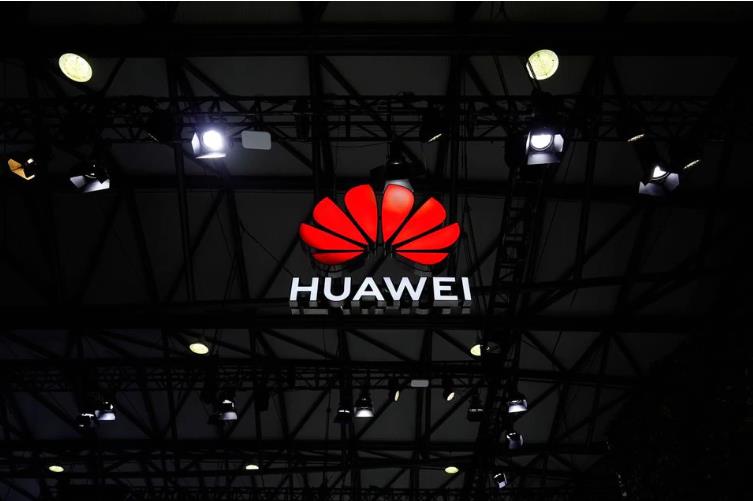 Ma Haixu, Huawei's President of ICT Solutions and Product Portfolio Management addressed the Kunpeng Developer Summit 2023 recently. Over 13,500 solutions have been certified for Kunpeng in various industries, such as government, finance, power, and telecommunications, said Ma.
Huawei will continue investing in the open-source Euler operating system and integrate multi-faceted algorithmic power and heterogeneous computation with basic software such as the openGauss database and the Bisheng compiler to move toward system-level architectural innovation. The company is also exploring the introduction of fully-liquid cooling technology, Ma Haixu added.
Kunpeng is a high-performance server processor based on ARM architecture and the third proprietary chip developed by Huawei, following its mobile Kirin chip and AI chip Ascend. 
The company's proprietary server products based on Kunpeng have created a foundation to penetrate the server industry from top to bottom. Kunpeng is positioned as a server application chip and has been widely used in cloud computing, big data, and artificial intelligence, according to the company.