(JW Insights) Mar 20 -- The European Union presented plans to accelerate its transition to green technologies and boost production of those materials on March 16, aiming to reduce its dependence on imports of critical raw materials from countries such as China, reported Nikkei Asia.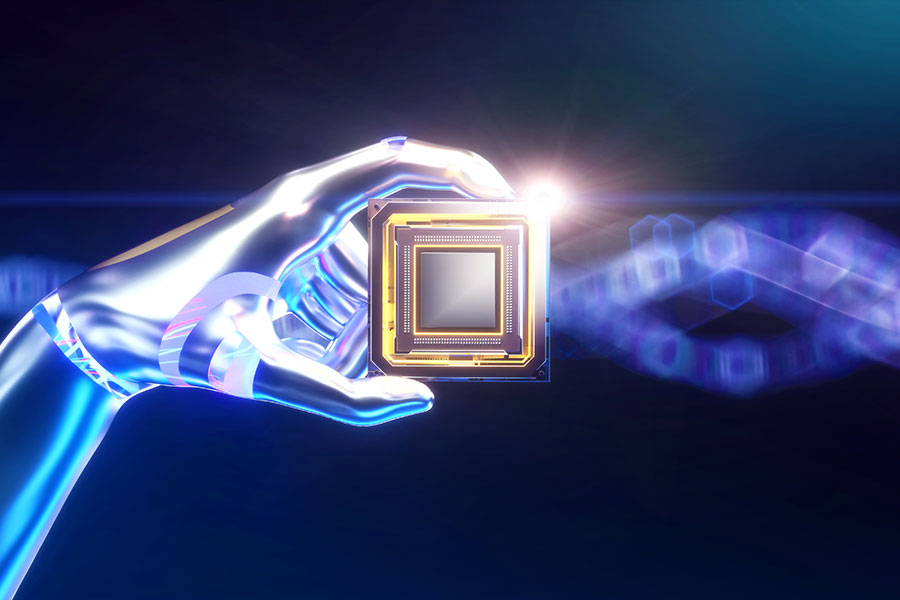 Amid geopolitical tensions and growing competition for resources, the EU wants to reduce its reliance on third countries, especially China, which controls much of the global supply of many key materials, such as magnesium and rare-earth metals.
The 27-nation bloc wants at least 10% of its consumption of such materials to be locally produced by the end of the decade and will introduce targets for their recycling and processing.
These essential materials, which go into everything from smartphones, electric vehicles and solar panels, to wind turbines and steel, include lithium, cobalt, silicon and rare-earth metals. Security of raw material supplies has also risen high on the agenda in Asia, especially for high-tech manufacturers such as Japan, South Korea and Taiwan region, said Nikkei Asia.
"While demand for critical raw materials is projected to increase drastically, Europe heavily relies on imports, often from quasi-monopolistic, third-country suppliers," the European Commission said in a statement. "The EU needs to mitigate the risks for supply chains related to such strategic dependencies to enhance its economic resilience."
"Raw materials are vital for manufacturing key technologies for our twin transition -- like wind power generation, hydrogen storage or batteries," said European Commission President Ursula von der Leyen.
Concerns grew over heavy reliance on imports when the COVID pandemic disrupted global supply chains. For instance, China cut in 2021 its supply of magnesium -- about 95% of the EU's total -- to the bloc. It is now looking to ease its dependence on any foreign supplier to 65% or less of imports for any strategic raw material, according to Nikkei Asia.
(Gao J)