By Li Panpan
(JW Insights) Mar 8 -- Nine of the top 10 semiconductor companies in the world forecast a year-on-year decline in revenue in the first quarter of 2023. Many expect to bottom out in the middle of the year on the condition that China's economy recovers, reported the Nikkei Chinese on March 6.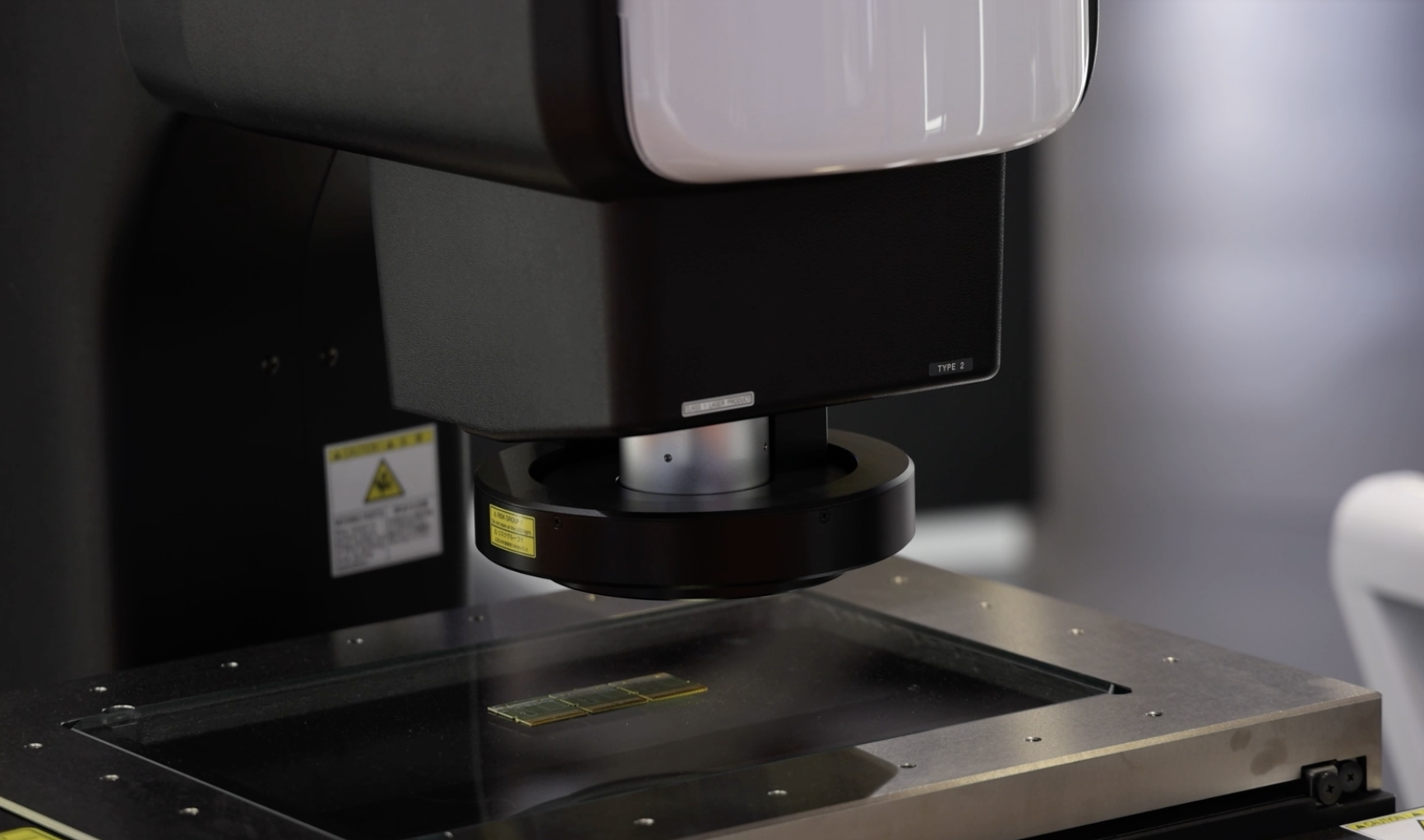 The performance of the world's largest semiconductor companies is further deteriorating. Only Broadcom in the top 10 semiconductor companies is expected to increase revenue in the first quarter of 2023, with a slowing down growth rate.
In addition to the progress of customer inventory adjustment, the key to performance recovery is the trend of China's economy. Intel CEO Pat Gelsinger said, "One of the reasons for optimism about the second half of the year is that the Chinese economy is expected to achieve a certain degree of recovery."
Data from the National Bureau of Statistics of China on March 1 showed that the Purchasing Managers' Index (PMI) is 56.4, higher than 50, the dividing line between boom and bust for two consecutive months, and is currently positive, said the Nikkei Chinese report.
The PHLX Semiconductor Index (SOX), which is composed of major semiconductor stocks, is 20% higher than at the end of 2022 but is currently difficult to rise. Many believe that "the outlook for end demand market like consumer products is unclear in the world except China."