By Gabby Chen
(JW Insights) Mar 1 -- Chinese EV startup NIO will meet its target break-even in Q4 2023 if the raw material cost reduction can match their expectations, William Li, Chairman and CEO of NIO, said in NIO's fourth-quarter 2022 earnings conference call on March 1. He mentioned that there is a chance for the lithium carbonate price to drop to RMB200,000 ($28,941.05) per ton or even lower in Q4.
According to NIO's announcement on Hong Kong Stock Exchange, the company's net loss totaled RMB 14.4371 billion ($2.0932 billion) in 2022, representing an increase of 259.4% from the previous year.
NIO expects to double its sales volume for the full year of 2023, compared to last year. It sold 8,506 units in January 2023 and 12,157 units in February. And February deliveries increased by 98.3% year on year. As of February 28, 2023, NIO's cumulative vehicle deliveries reached 310,219 units.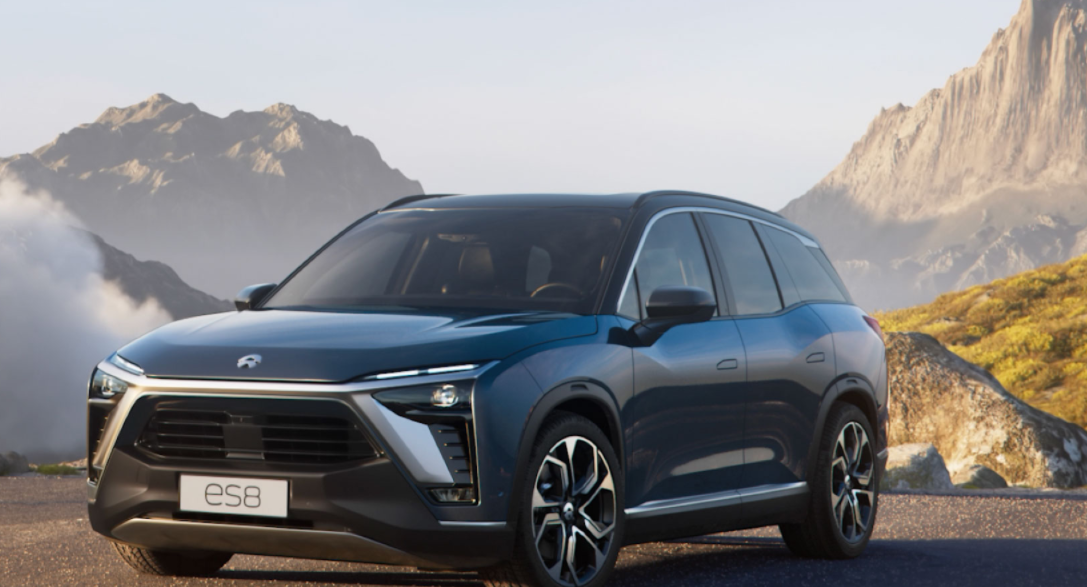 In 2022, NIO's total revenues reached RMB49.2686 billion ($7.1433 billion), up 36.3% year on year, it announced. It delivered a total of 122,486 vehicles in 2022, marking an increase of 34.0% year on year.
Its vehicle sales hit RMB45.5066 billion ($6.5978 billion) last year, up 37.2% from the previous year. The vehicle margin was 13.7% in 2022, compared with 20.1% for the previous year.
Total gross profit was RMB5.144 billion ($745.8 million) in 2022, down 24.6% from the previous year. Its gross margin was 10.4% in 2022, compared with 18.9% for the previous year, according to JW Insights report.