By Kate Yuan
(JW Insights) Feb 24 -- China's Assistant Minister of Commerce Li Fei said that China has deep concerns over Japan's semiconductor export controls, during his talks with Keiichi Ono, Senior Deputy Minister of Japan's Ministry of Foreign Affairs at the 16th China-Japan Economic Partnership Consultation on February 22.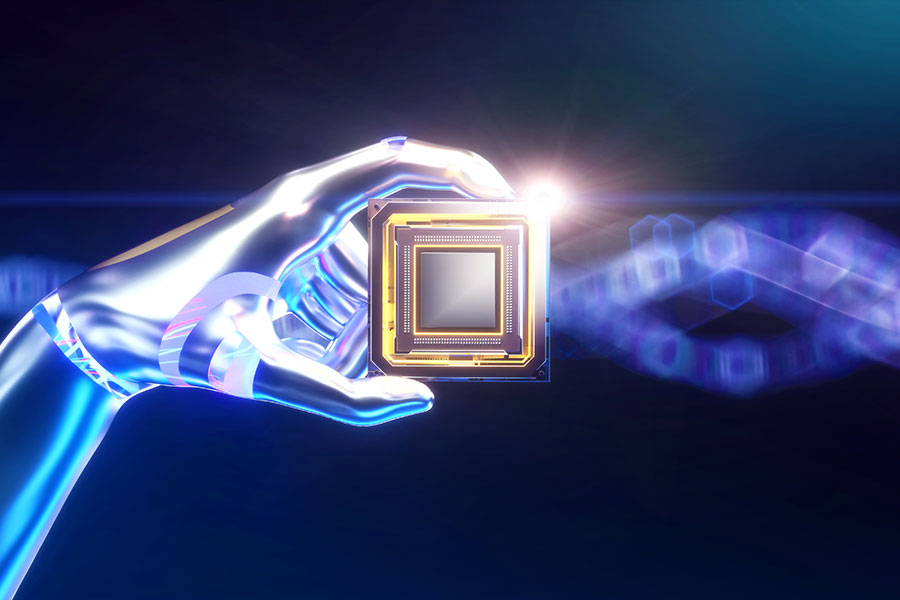 Li Fei expressed China's hope that Japan could abide by the spirit of the contract and international rules, and provide enterprises with a fair, non-discriminatory, and predictable business environment to safeguard China-Japan economic and trade cooperation.
The Japanese government decided on February 4 to implement export controls in order to prevent cutting-edge semiconductor technology from being diverted for military use with eye on China, according to Japanese media.
The Japanese restrictions are expected to take place in the spring time, after the government amends its foreign exchange law to allow the changes and involve consultation with enterprises.