(JW Insights) Feb 22 -- Japanese trading house Sumitomo Corp. plans to supply rare earth elements for electric vehicles without involving China, the world's biggest supplier of rare metals that are key to producing clean-energy systems, such as electric vehicles and wind turbines, Nikkei Asia reported on February 22.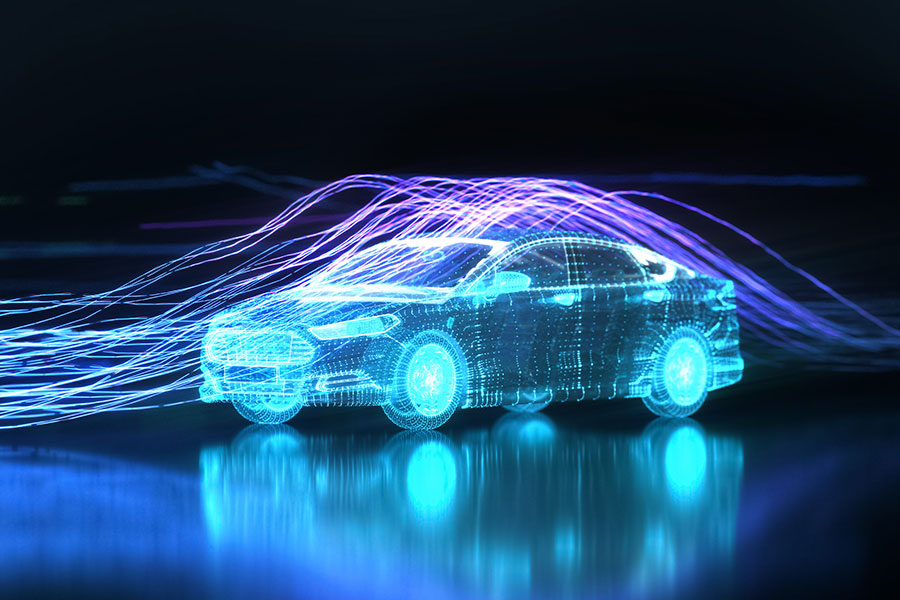 The company currently relies on Chinese smelters to extract rare earth elements, such as neodymium and praseodymium, from ores mined by MP Materials, a company based in the U.S. city of Las Vegas.
But growing concerns about a possible geopolitical crisis involving China have led many companies to look for ways to supply rare earths while bypassing China.
Under the new arrangement, MP Materials will handle not only mining but also smelting of ores and separating various elements from them. Those elements will be further refined by companies in Vietnam and the Philippines, before being shipped to Japanese magnet makers for use in final products.
The new supply chain arrangement is set to start operating in July, said Nikkei Asia.
As of 2022, China accounted for about 90% of smelting and about 70% of rare earth production, according to data from research institutes including the U.S. Geological Survey.
(Yuan XY)