Chinese inventors filed over 3 million patents last year, the first country in the world to reach that milestone, reported South China Morning Post on January 17.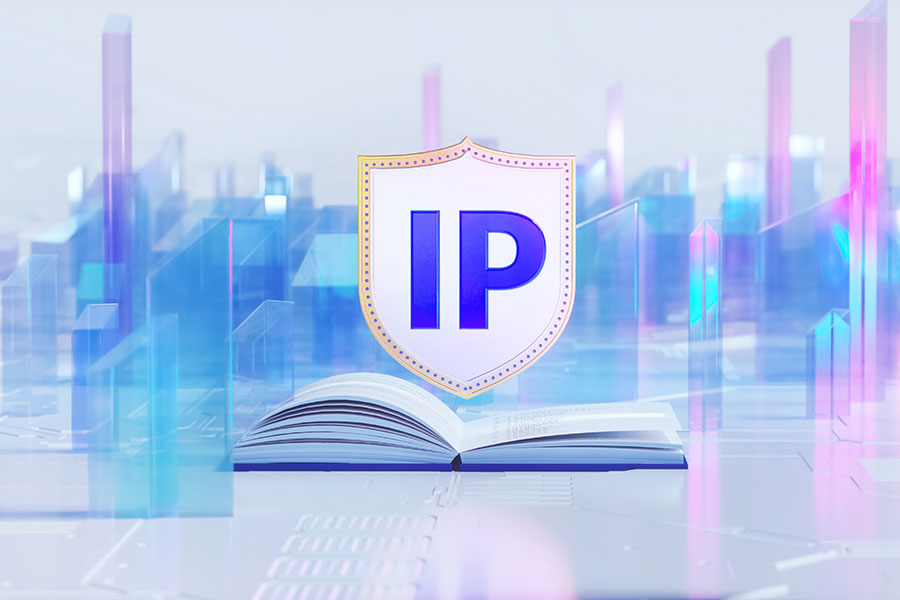 In 2022, the total number of invention patents filed in China reached 4.21 million, of which 3.28 million were held by inventors from the Chinese mainland, officials from the National Intellectual Property Administration (NIPA) said at a press conference on January 16.
The number of high-value patents increased by 24.2% year on year to 1.32 million, or 9.4 patents per 10,000 people, up from 1.9 per 10,000 in 2021, reflecting quality improvement in China's intellectual property invention, according to the NIPA.
High-value patents related to strategic emerging industries totaled 952,000 in 2022, up 18.7% yearly, accounting for 71.9% of the total, said the SCMP report.
In addition, China's digital technology sectors, such as information technology management and computers, have witnessed the fastest growth in valid invention patents, with a year-on-year increase of 59.6% and 28.8%, respectively.
As China pursues high-quality development through technology and innovation, the government has considered intellectual property a strategic resource for national development and a core element of global competitiveness.
In 2021, China rolled out the Guidelines for Building a Powerful Intellectual Property Nation (2021-2035), setting out the goal of turning the country into a world-class intellectual property power.
WIPO's Global Innovation Index for 2022 showed that China moved from 35th place in 2013 to 11th in the world ranking and remained the only middle-income economy within the top 30, according to the SCMP report.
(Li PP)