By Li Panpan
World-leading battery company Amprius Technologies signed contracts with Chinese local authorities to build a plant to produce high energy density lithium-ion batteries on January 14, reported JW Insights recently. The project will involve $700 million.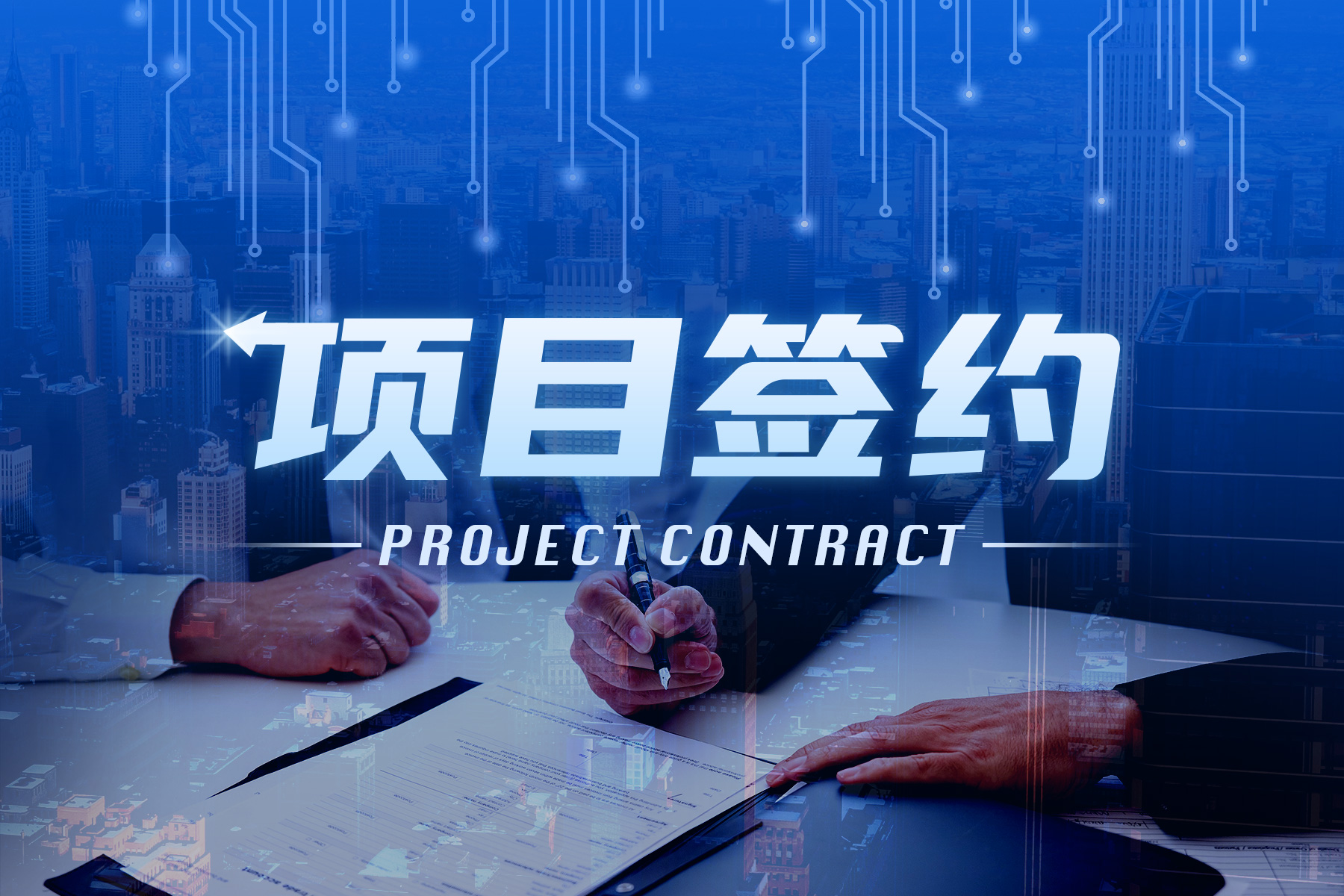 A signing ceremony was held in Zhangjiagang, Suzhou city, in China's eastern Jiangsu Province.
Amprius will build a plant in Zhangjiagang High-tech Zone in Tangqiao Town with a monthly production of 10 million lithium-ion batteries, said local authorities.
Han Wei, Secretary of the Zhangjiagang Municipal Party Committee, said the government would provide important support for the project, and the investment brings strong impetus to local development.