By Li Panpan
SoftBank has started exclusive sales of Xiaomi's latest smartphone, the Mi 12T Pro, in Japan, reported the Nikkei Chinese edition on January 17.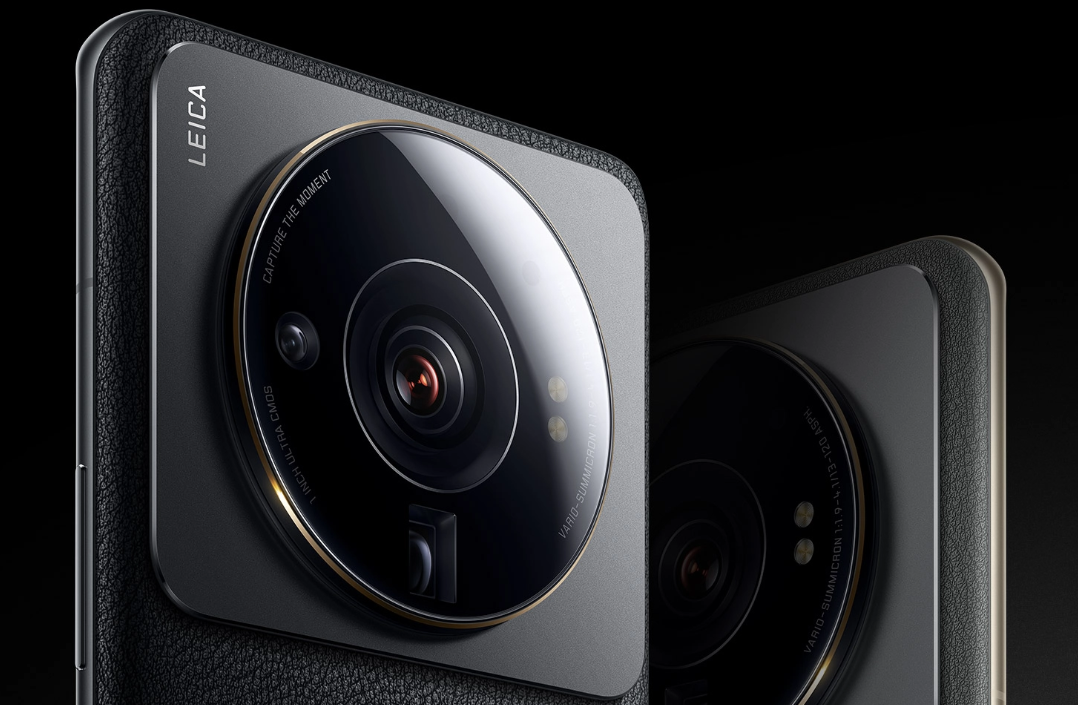 Xiaomi 12T Pro is priced at 143,280 yen ($1114.88), equipped with a large-capacity battery, and can be fully charged in 19 minutes, said the Japanese news website.
It was reported that Mi 12T Pro supports NFC and dual SIM cards, and 4GLTE and 5G connections simultaneously. It is equipped with a Snapdragon 8+Gen1 processor, a 6.67-inch 120Hz OLED display screen, and a built-in 5000mAh battery, supporting 120W fast charge.
SoftBank intends to continue to release exclusive sales of Chinese smartphones. Its partner manufacturer has yet to be determined, and will sell two models in 2023 at the earliest, said the Nikkei Chinese edition.