Chinese EV giant and battery supplier BYD announced the construction of a new power battery production facility in Xuzhou, east China's Jiangsu Province, with a groundbreaking ceremony taking place on January 4, according to auto media outlet EVMagz. BYD also unveils its luxury EV brand on January 5.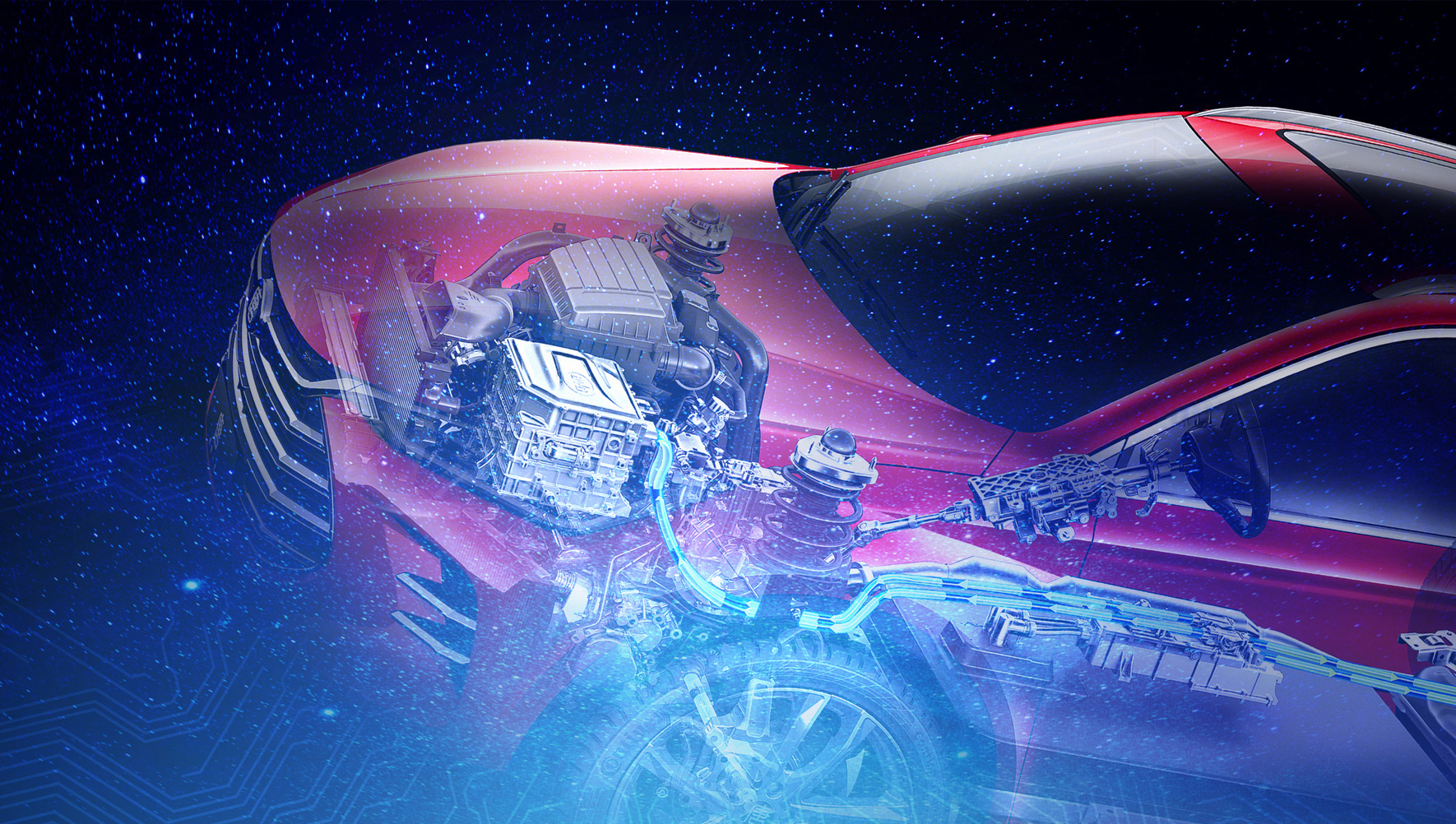 The new site, which will be producing BYD's signature LFP-type blade battery, is scheduled to begin operation by the end of this year, with an investment of around $1.5 billion. The Phase I will cover an area of 470,670 square meters.
After the Phase I project is expected to have an annual battery capacity of 15 GWh and annual sales are expected to reach about RMB 10 billion ($1.49 billion), reported EVMagz.
BYD's power and energy storage battery capacity for December 2022 reached 11.152 GWh, a 120.88% increase from the same month the previous year and a 1.35% increase from November. For the full year of 2022, BYD's battery installed base was 89.835 GWh, a 136.90% increase from the previous year.
In the global market, BYD ranked second with a 13.6% market share from January to November 2022, according to data from SNE Research. Chinese battery giant CATL was the market leader with a 37.1% share, having an installed base of 165.7 GWh during the same period.
Meanwhile, BYD had announced on January 5 its premium brand named Yangwang. Yangwang's launch was marked by the unveiling of two vehicles at once, namely the U8 electric offroader and the U9 electric supercar, said EVMagz.
(Gao J)