By Li Panpan
Mannheim Regional Court in Germany confirmed no infringement and dismissed Nokia's lawsuit against Chinese smartphone maker OPPO, JW Insights learned from Foss Patents, a well-known international intellectual property blog on January 9.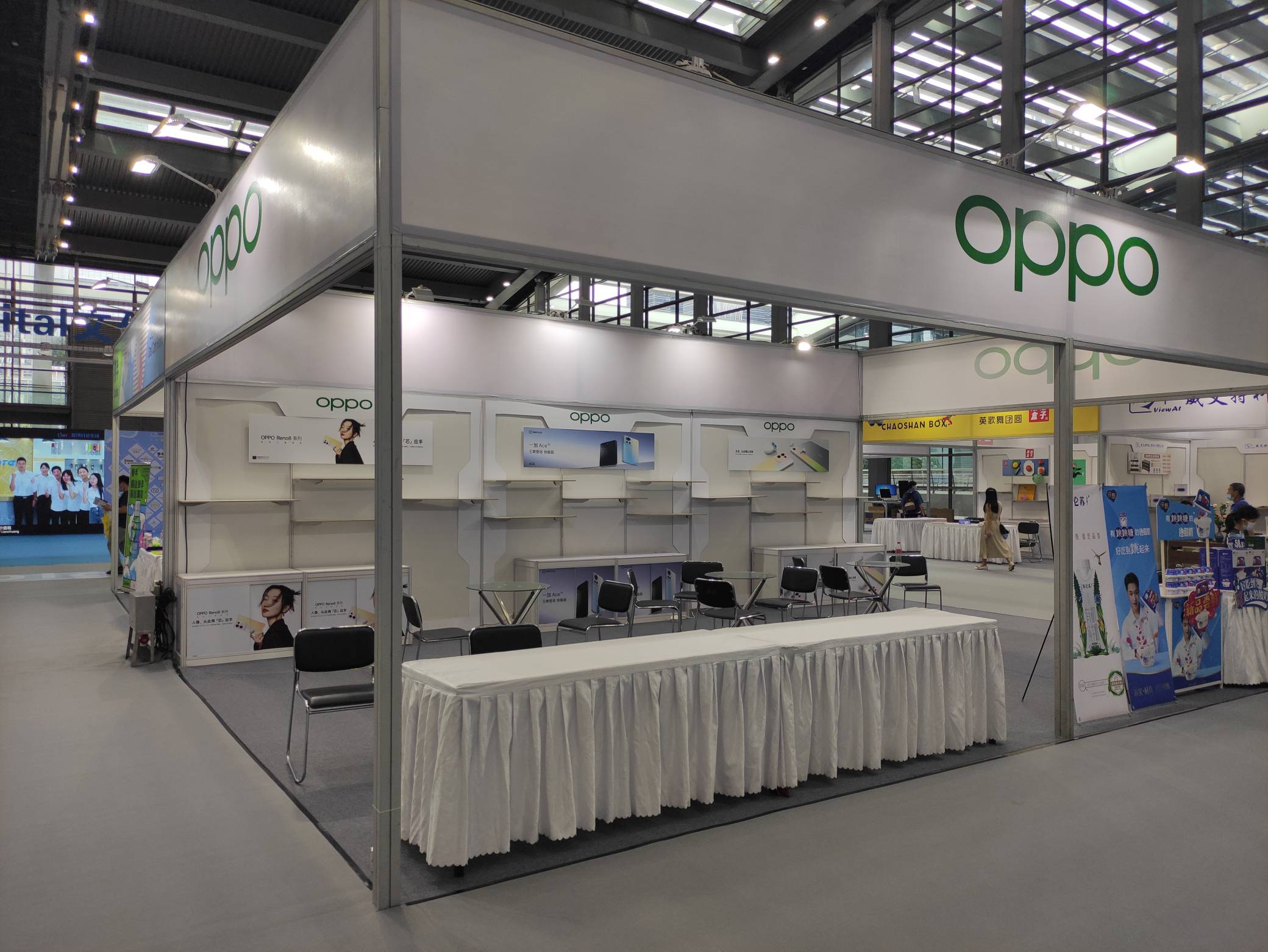 A spokesman for the Mannheim Regional Court confirmed that the court's Second Civil Chamber (Presiding Judge: Dr. Holger Kircher) rejected a Nokia v. OPPO complaint over EP2145404 on a "method and apparatus for providing control channels for broadcast and paging services," said the blog.
In 2020, Nokia felt forced to stipulate a stay of a patent infringement action against Daimler over this patent. It then fared better in the parallel nullity proceeding than originally expected, but it appears that--in the court's opinion--the patent isn't essential to the 4G or 5G cellular standards, said Foss Patents in the blog.
OPPO and Nokia have launched lawsuits in many countries around the issue of standard essential patent royalties. In early July 2021, Nokia filed dozens of patent infringement lawsuits against OPPO in nine countries around the world, including India, France, Germany, and the United Kingdom. OPPO immediately launched multiple patent infringement lawsuits against Nokia in China and Europe in early September 2021, using 5G base station patents to counter Nokia.