By Li Panpan
A U.S. appeals court reversed a decision that allowed Chinese networking-device maker TP-Link Technologies Co to move a patent lawsuit against it from East Texas to California federal court on January 9, said a Reuters report.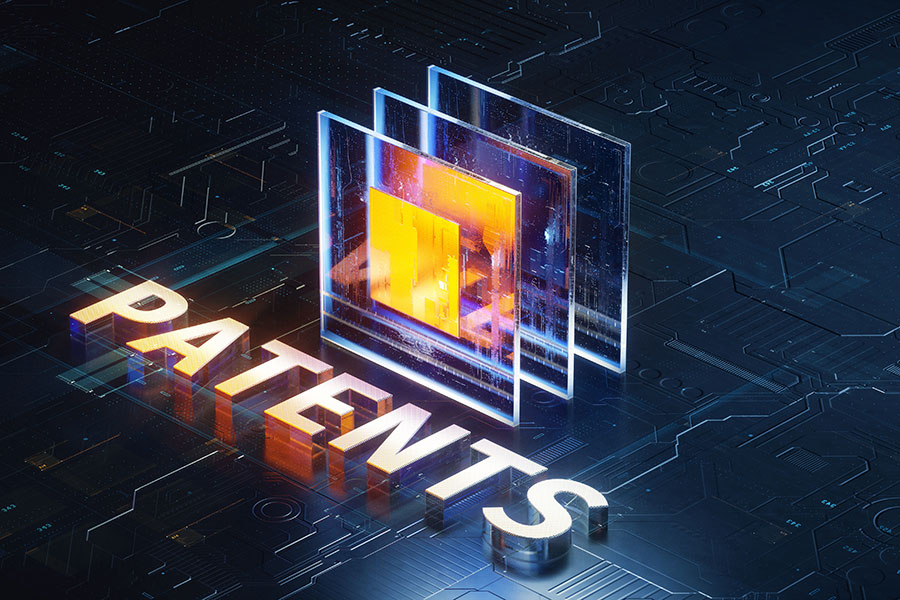 Patent-assertion company Stingray IP Solutions LLC sued TP-Link in the U.S. District Court for the Eastern District of Texas in 2021 for allegedly infringing its wireless communications patents. TP-Link argued that the Texas court lacked jurisdiction over it, reported Reuters.
The Federal Circuit on January 9 ordered Gilstrap to reconsider his decision. A unanimous three-judge panel said it saw nothing in the federal rules that would let a foreign defendant "achieve transfer to a preferred district simply by unilateral, post-suit consent."
The court said the transfer decision is based on fairness and convenience, not the defendant's "wish or waiver," added the Reuters report.