By Li Panpan
"Chinese companies are getting pretty competitive for iPhone assemblers. More and more Chinese mainland companies will take market share away from electronic companies in the Taiwan region such as Foxconn and Pegatron," Kirk Yang, chairman, and CEO of Kirkland Capital, told CNBC's "Squawk Box Asia" on January 6.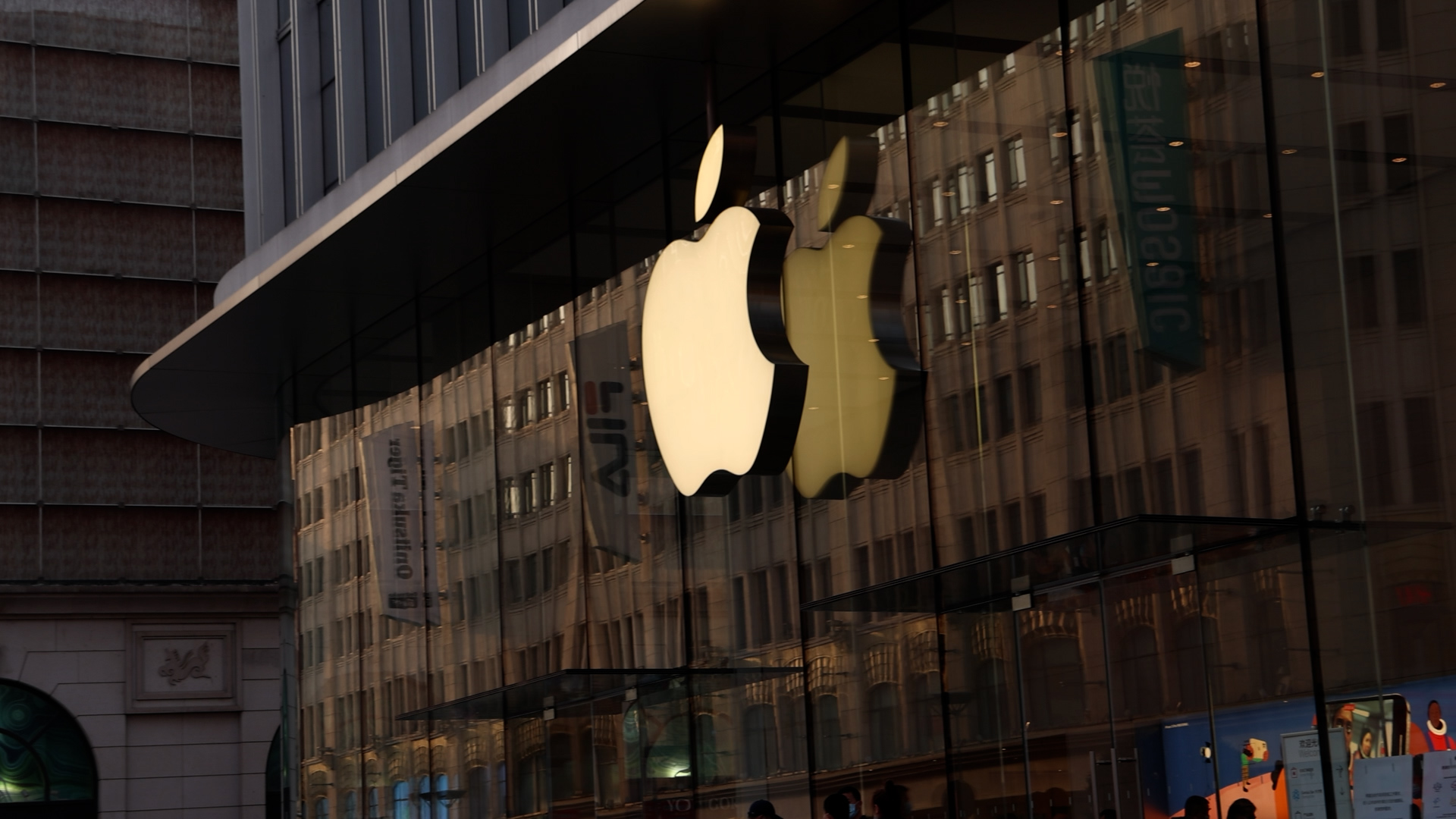 Apple's largest supplier Foxconn, also known as Hon Hai, is facing competition from China's Luxshare, which was reportedly awarded a contract to produce premium iPhone models in China, said the CNBC report.
Apple has been working hard to diversify its supply chain. It was reported in early December that Apple had accelerated its plan to move some production out of the Chinese mainland in recent weeks, asking suppliers to actively plan to move assembly to places such as India and Vietnam and seek to reduce dependence on assembly plants in the Taiwan region such as Hon Hai Group, reported JW Insights.
"The Chinese mainland companies can probably hire people [more easily than non-Chinese companies] and get better tax incentives. After local companies learn how to make products of similar quality at a cheaper price, they will be taking market share," said Yang.