By Kate Yuan
Beijing-based Beihang University signed an agreement with the government of Hefei City in eastern China's Anhui Provinces Hefei for is Innovation Research Institute project on integrated circuits, JW Insights reported on January 4.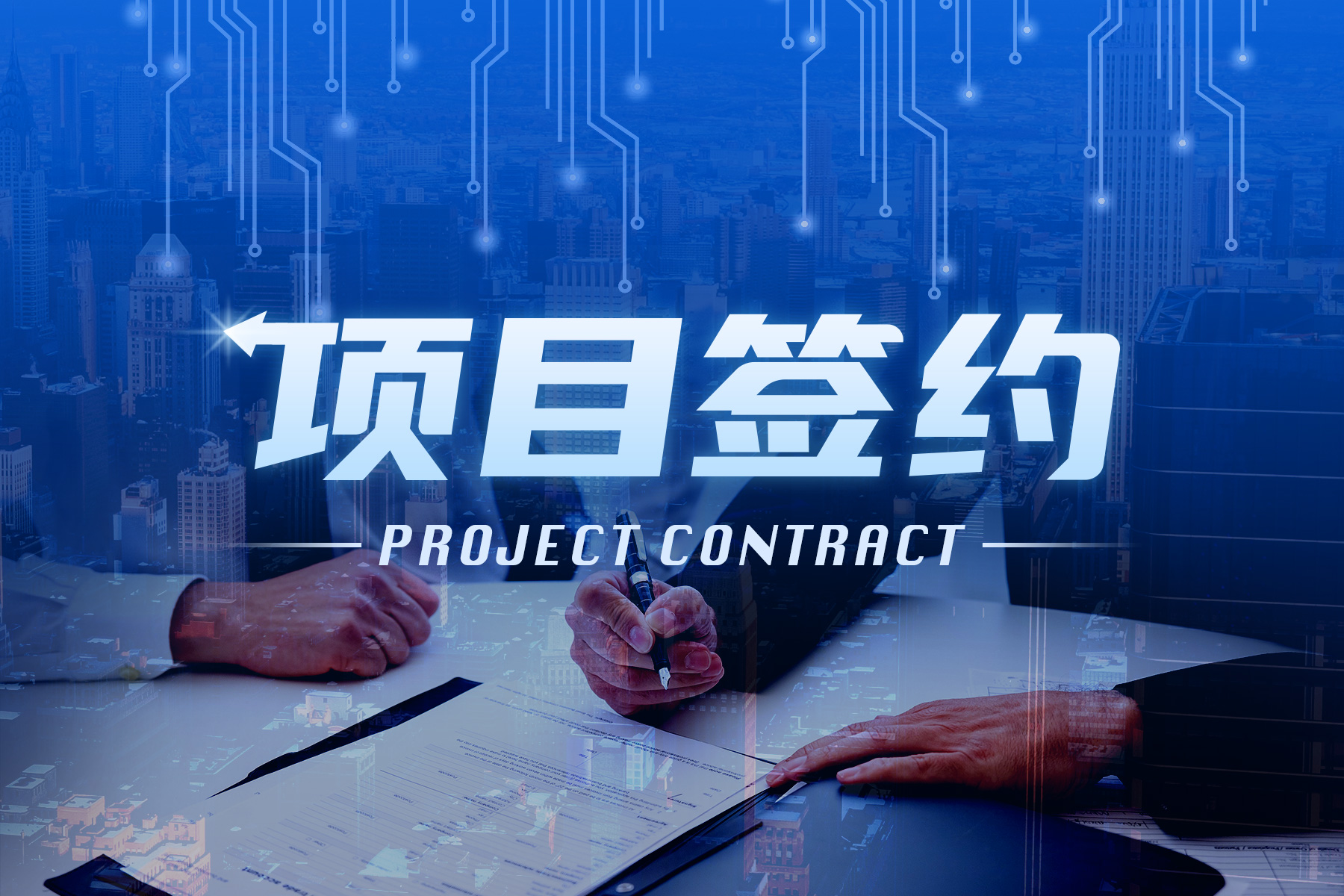 Mayor of Hefei City Luo Yunfeng and principal of Beihang University Wang Yunpeng attended the signing event. The project will also focus on self-driving and electromagnetic compatibility. In addition, it includes construction of new facilities to help transform and upgrade local industries with Beihang's scientific research achievements and talents.
As an emerging star in China's IC industry, Hefei has accumulated its scientific and technological strength and needs new resources to deepen its developments.
The institute is located in Beihang Hefei Science City, which include teaching areas, industrial parks and supporting facilities. The institute's projects has covered a number of key fields including quantum sensing, microelectronics, and aviation big data.