By Kate Yuan
BOE Varitronix (京东方精电), one of the largest manufacturers of electronic displays, has partnered with tech innovation and R&D design house Canada's Innovobot Labs to develop a next-generation reference design for automotive displays, Evertiq reported on January 4.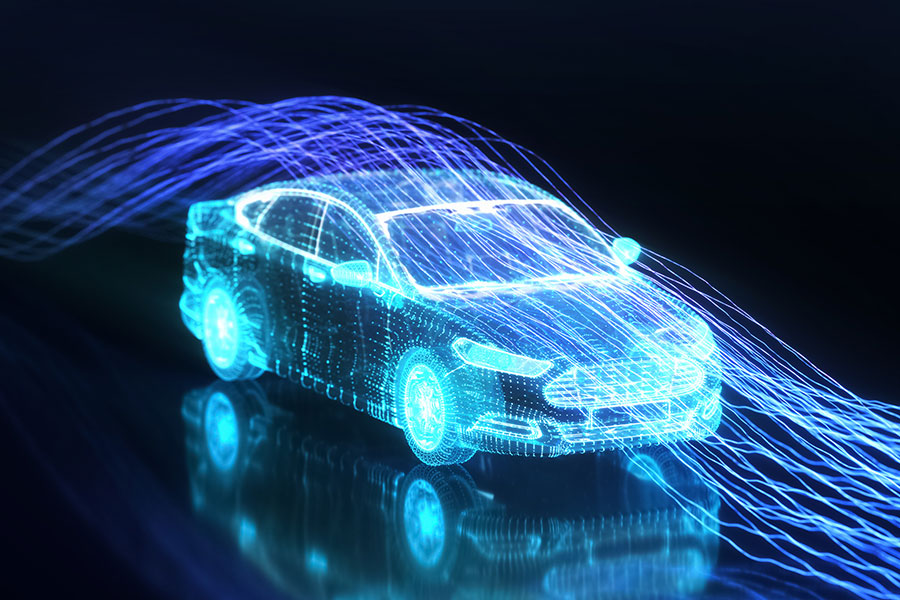 BOE Varitronix will provide the screen and related controllers, and Innovobot Labs will be responsible for overall system design and integration. As for the other two partners, TDK will supply its patented PowerHap actuators, for sharper-feeling haptics, and smart, embedded control solutions provider Microchip Technology will add its haptics electronics system, including amplifier and microcontroller.
"This collaboration is a perfect illustration of our open innovation model, where companies from diverse backgrounds come together to move the human experience forward. We are very happy to be working closely with TDK, Microchip and BOE Varitronix. It is a great feeling to know that together, we are making such a positive impact on the automotive industry," says Guy Lafond, chief commercial officer at Innovobot, in the press release.
Founded in 1978, Hong Kong-based BOE Varitronix was listed on the Hong Kong Exchange in 1991. In 2016, Chinese display giant BOE became a major shareholder of BOE Varitronix which now is BOE's only vehicle display platform.
The project comes as a response to a need for more cost-effective haptic technology in the automotive industry. Currently, tier-level suppliers quote haptics at high prices because the available technology is challenging and risky. The product proposed by the project partners will lower the adoption barrier, allowing a broader number of suppliers to quote haptics more aggressively, according to Evertiq.