By Li Panpan
The start of 49 industrial projects was announced in a commencement ceremony in Suzhou, eastern China's Jiangsu Province, on January 3, reported JW Insights.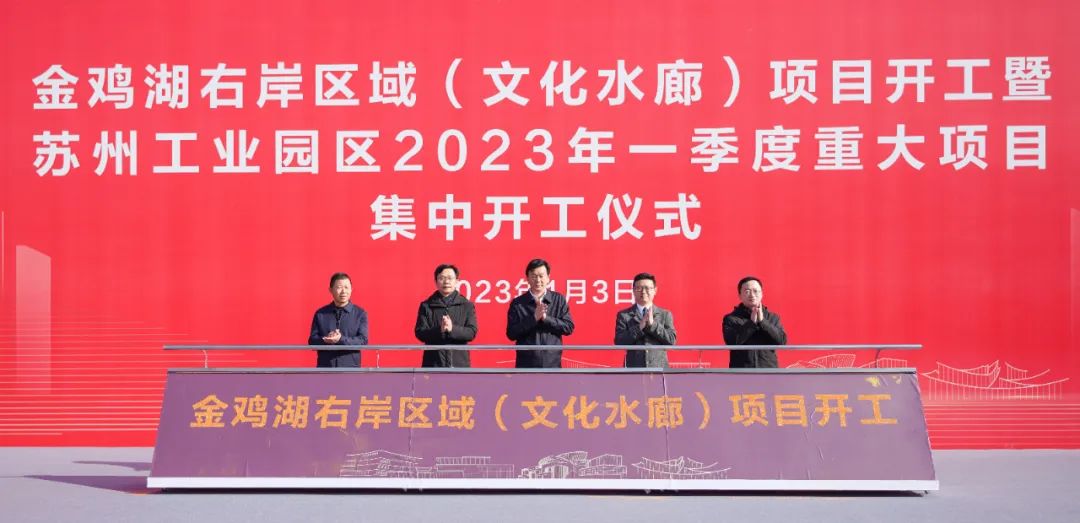 A Samsung's memory chip fab is among the projects, though no details yet. Other announced projects in the Suzhou Industrial Park include the SEW-motor intelligent manufacturing plant, Keyang Semiconductor(科阳半导体)'s advanced packaging plant and projects of industry service provider Liando U Valley(联东U谷), construction of AGIOE(光格)'s headquarter building and project, Touch Stone Surgical(天臣国际), Xysemi(赛芯科技), and Advanced Micro-Optics Instruments(源卓光电).
According to the Suzhou Industrial Park's information platform SIP Economic Vision News, in the first quarter of this year, the Park will start 89 projects with a total investment of RMB55.7 billion ($8.09 billion)and an annual planned investment of RMB20.1 billion ($2.92 billion), covering new generation information technology, high-end equipment manufacturing, biomedicine, modern service industry, and others.