By Gabby Chen
China's tech giant Baidu announced that its autonomous ride-hailing platform Apollo Go was approved to be the first batch of companies to carry out fully unmanned self-driving test in Beijing on December 30.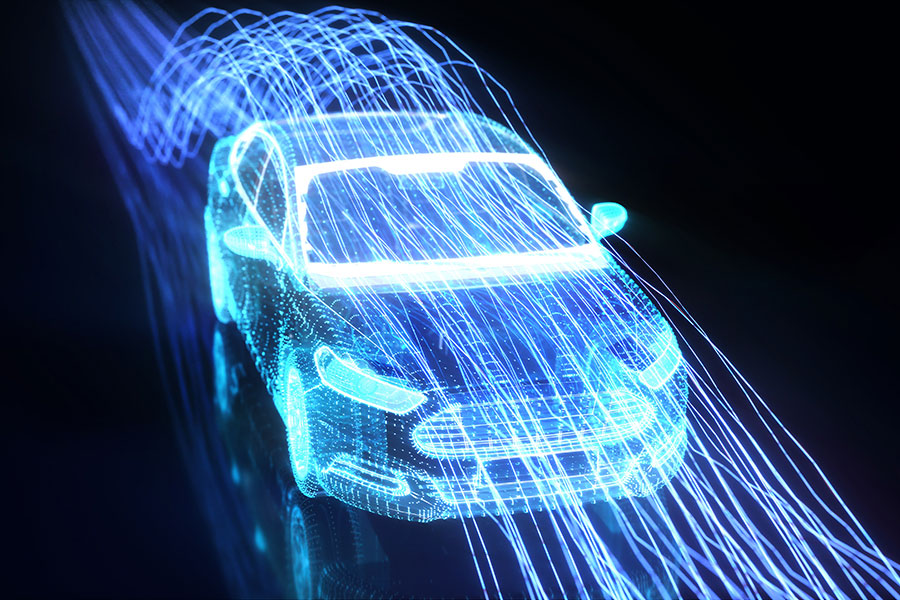 This is another expansion of the company's fully unmanned self-driving roadmap following its commercial operation of autonomous driving in Wuhan in central China and Chongqing in southwestern China.
It is reported that Baidu will test a total of ten fully driverless vehicles within a designated time and route in Beijing.
In 2023, Baidu Apollo will continue to expand its business scale and plan to put 200 more fully driverless operation vehicles across the country, focusing on building the world's largest driverless operation service area, said Baidu.
Based on a decade of technology accumulation, Baidu Apollo acquired 3,477 autonomous driving patent families and was the world's No.1 owner for four consecutive years. At the same time, Baidu's Level-4 self-driving test mileage has accumulated over 40 million kilometers.
By the end of Q3 2022, Apollo Go's total order has exceeded 1.4 million, making Baidu the world's largest robotaxi service provider.
As one of the most active cities worldwide for autonomous driving technology, Beijing established the world's first network-connected cloud-controlled high-level autonomous driving demonstration zone in 2020. Meanwhile, it built the country's first pilot zone centered on management policy innovation in 2021.
So far, more than 600 self-driving vehicles have been deployed and tested in Beijing's demonstration zones, with total autonomous driving test mileage over 10 million kilometers, according to Baidu.