By Li Panpan
China's motion control products provider Kanisi Electronics (卡尼思电子) announced to invest RMB1 billion($141.17 million) in its high-end intelligent controller and semiconductor power chip packaging project in Wuxi, eastern China's Jiangsu Province, in an investment promotion meeting organized by the local government on November 12.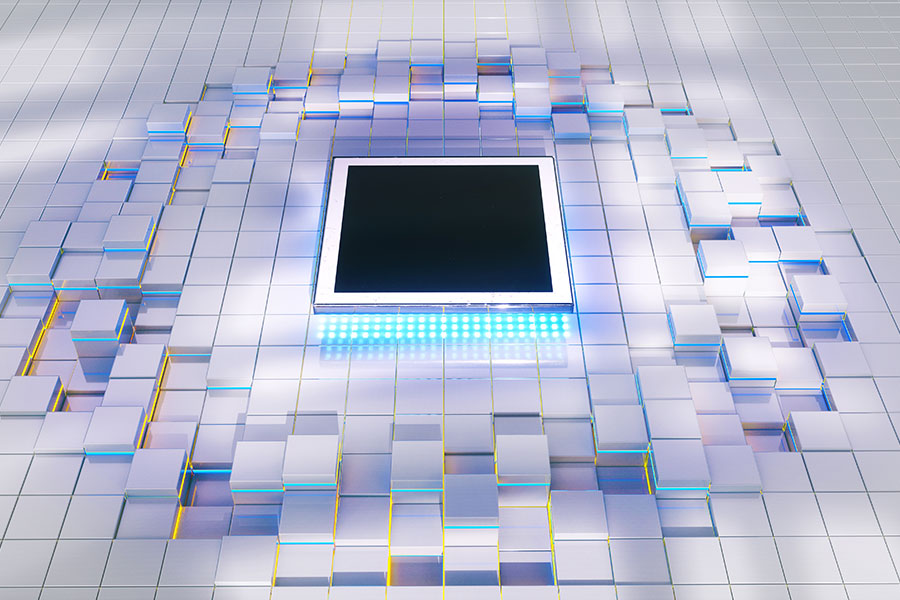 The project will be used for the R&D of high-end intelligent controllers, power chip IC packaging, industrial frequency converters, and inverters.
Kanisi Electronics was founded in November 2016 in Wuxi, according to Aiqicha, a provider of Chinese corporation data and due diligence platform. It's mainly engaged in the R&D, production, and sales of motion control products and power chips, widely used in new EVs, motor drives, switching power supplies, digital portables, communication, medical, automotive electronics, and smart home appliances.
Forty-two major industrial projects in the Xishan district of Wuxi city have been signed with a total investment of RMB44.54 billion ($6.29 billion) at the meeting.