By Kate Yuan
Quillion (启灵芯) , a Chinese Arm-based CPU startup, may be restructured less than a year after the company was founded, sources familiar with the company told JW Insights last weekend.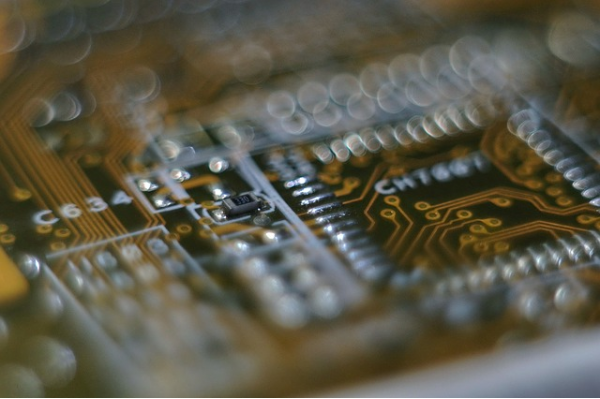 Earlier, there were rumors saying that Quillion would go bankrupt and its staff were asked not to work starting from this week.
Just a month ago, Quillion's general manager was changed from Lin Wei to Wang Ying, shows Tianyancha, a leading Chinese corporate registration information platform.
Lin Wei is Quillion's core engineer previously working at Alibaba's IC division T-Head. He participated in developing Intel's Itanium processor and Hisilicon's Kirin chip.
Quillion was founded in November 2021 in Shenzhen. The company's core team members come from world-class CPU companies in China and the U.S. with mass-production CPU experience. It aims to provide general-purpose computing and data center solutions through high-performance and energy-efficient CPU chips, according to its official website.
The company has completed angel rounds and A rounds of financing totaling about RMB600 million ($88.74 million). The angel round investors include founders of many semiconductor companies such as Silergy Corp and Will Semiconductor, and the A round investors include Lightspeed China Partners.
Arm-based CPU has gathered multiple players including startups Hjmicro, Ysemi, and CIX Technology. Last month, CIX Technology announced the completion of the Pre-A round financing, totaling $100 million in total four rounds in just nine months after its founding.
The reason for Quillion's restructuring remains unclear now, and JW Insights will follow the development and update the reporting.