By Li Panpan
Maxvision Technology(盛视科技), a Chinese "AI+industry" solutions provider, plans to establish a wholly-owned subsidiary in Nigeria to improve its overseas marketing and service network, announced the company on July 26.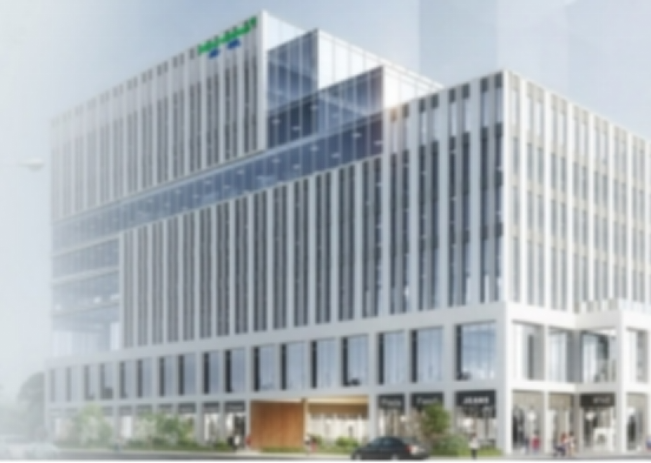 Through its Hong Kong and Macau subsidiaries, Maxvision said to set up the Nigeria company with a registered capital of about $240,900 and a total investment of no less than $27 million.
Founded in 1997 and listed on the Shenzhen Stock Exchange in 2020, the Shenzhen-based Maxvision Technology is a leading provider of intelligent products and "AI+industry" solutions in China.
The Nigerian company will engage in R&D and application of AI, Internet of Things, big data, intelligent algorithms, and machine vision, networks, and databases; It also produces related hardware and software, including intelligent robots, intelligent systems, industrial and office automation equipment, and security products.
The plan will accelerate Maxvision's overseas market expansion and provide customers with faster and better services, meeting urgent needs and establishing more overseas branches, said the company.