By Greg Gao
Chinese technology giant Tencent's intelligent mobility department recently launched Tencent Intelligent Automobile Cloud, a one-stop cloud solution dedicated to the intelligent automobile industry.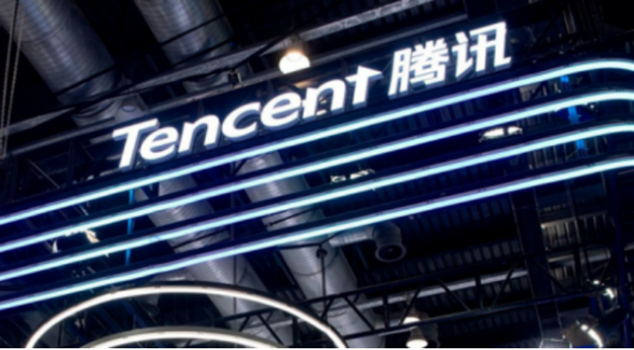 The company also released its latest vehicle-cloud integration strategy to improve the mobility experience. It introduced an integrated vehicle safety solution, covering all aspects of automobile cloud management.
Through the car-cloud integration model that connects the car, smartphone and cloud, Tencent helps the auto industry to make effective digital connections, establish a data-driven closed loop, and improve the efficiency of each link.
It launched products such as smart cockpit TAI, high-precision map, smart scene engine.
On mobile phone end, it gave full play to the connection capabilities of WeChat and enterprise WeChat, and launched "Tencent Travel Service" Mini Programs.
Tencent also has released the cloud solution for the entire automotive chain from R&D, manufacturing, marketing, operations, and after-sale services.
Currently, the competition in the automotive industry is extending from auto intelligent system to the cloud. With the rapidly increasing penetration of autonomous driving and intelligent network connection, and the upgrade of self-driving capabilities of automobiles, the amount of data has increased significantly.
An JW Insights analyst pointed out that it is necessary to carry out more efficient and low-cost data storage, computing and model training through "going to the cloud" to accelerate R&D and iteration.