By Li Panpan
China's Will Semiconductor (韦尔股份)took up the ninth position in the world's top ten IC design companies in the first quarter of 2022 released by research company TrendForce on June 9.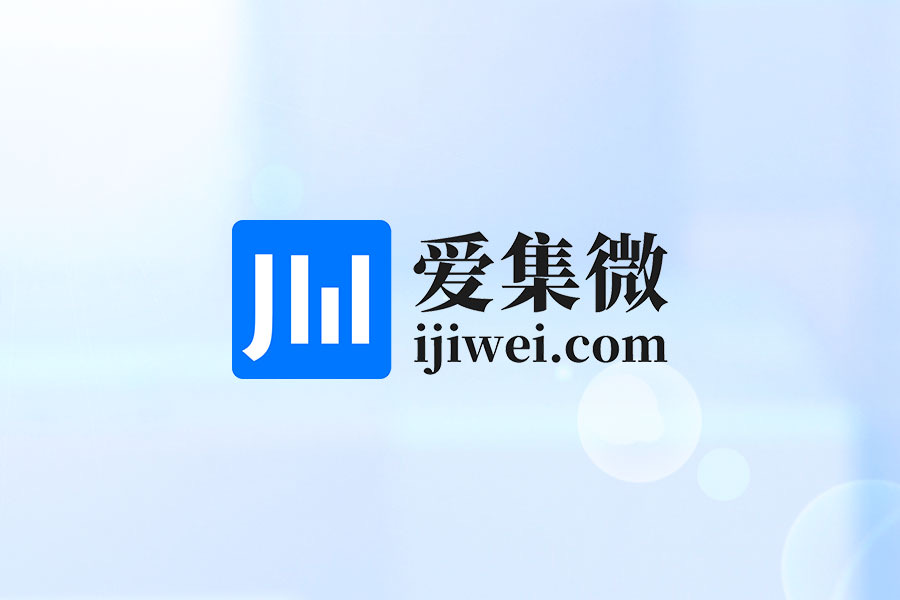 Will Semiconductor is a Shanghai-based company founded in 2007. In 2019, it acquired the world's leading image sensor company OmniVision Technologies which develops advanced digital imaging, analog, and touch and display solutions for multiple applications and industries.
Affected by smartphone market downturn, Will Semiconductor's revenue fell 9% to $744 million in Q1 of this year. Huawei's IC design arm, HiSilicon was the last time as a Chinese mailand company to make into the list as No. 10 in the first quarter of 2020. Its business declined after the U.S. sanctions and dropped out of the list.
Apart from Will Semiconductor, the other companies that on the TrendForce 2022 Q1 Top 10 IC Design Company List are Qualcomm, Nvidia, Broadcom, AMD, MediaTek, Marvel, Novatek, Realtech and Cirrus Logic. Xilinx, ranked No. 7 in Q1 of 2021 was acquired by AMD last year.
In another development, Will Semiconductor registered a new company, Anhao Microelectronics(安豪微电子), with a registered capital of RMB250 million ($36.8 million) on May 11, according to Qichacha, a Chinese corporate registration information platform. The new company's business scope includes IC design and service, manufacturing, and sales.