By Greg Gao
China SME Development Fund, an RMB63 billion($9.4 billion) fund by the central government, has invested over the last two years in a series of companies through several sub-funds in Chinese semiconductor value chain, supporting the country to be more self-reliant and self-sufficient, JW Insights learned.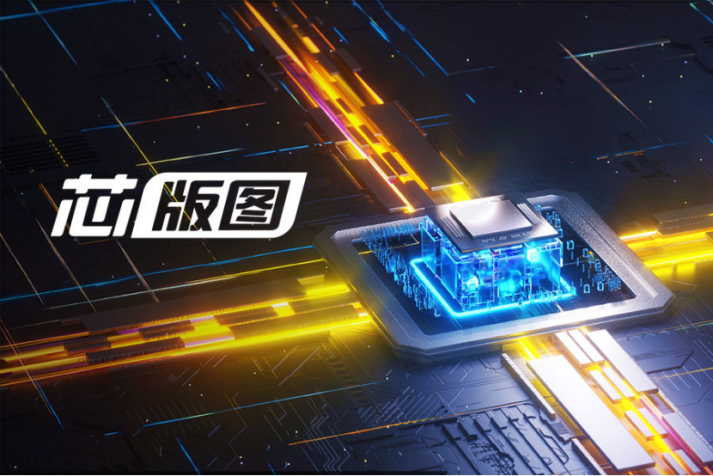 Launched in May 2020, the Fund targets small and medium-sized enterprise(SME) projects in China. It chose to partner with several institutional investors such as Meridian Capital China, China Fortune-Tech Capital, Puhua Capital, and Addor Capital in joint projects. Together they established 22 sub-funds with over RMB63 billion($9.4 billion).
The Fund now owns a sprawling portfolio of companies covering the entire semiconductor industrial chain from design to materials, manufacturing, and equipment.
Phlexing (行芯科技), and FlyTrum(飞谱电子) are the EDA tool companies that the Fund has invested in. In 2021, Phlexing delivered the full-chip parameter extraction solution GloryEX based on FinFET advanced technology to leading customers in the industry. Its GloryEX products have successfully passed the high-standard certification of Samsung's advanced process technology. It is the only signoff precision extraction tool in China that has passed the certification.
FlyTrum focuses on EDA/CAE software. It independently developed Rainbow series electromagnetic simulation software with powerful geometric modeling functions, innovative electromagnetic algorithms, and optimization techniques.
In the semiconductor equipment area, the Fund has invested in semiconductor cleaning equipment manufacturer Zhiwei Semiconductor(至微半导体), advanced CMP (Chemical Mechanical Planarization) equipment maker Hangzhou SIZONE Electronic Technology(杭州众硅电子科技), plasma applications provider Jet Plasma(上海稷以科技) and Jiangsu Jing Chuang Advanced Electronic Technology(江苏京创先进电子科技), a company focused on the precision grinding field of semiconductor materials.
The Fund has invested in silicon wafer makers, including Hangzhou Semiconductor Wafer (中欣晶圆). Its three factories in Hangzhou, Shanghai, and Yinchuan have realized the complete process from cylindrical single crystal silicon rod manufacturing to the processing of 100mm~300mm silicon wafers.
In the foundry service, the Fund has covered Hefei Hejing Electronic(合肥晶合集成电路), the third-largest foundry in China. Founded in May 2015, Hejing Electronic is the first 12-inch wafer foundry company in eastern China's Anhui Province, processing wafers using 55nm ~ 180nm technologies with a capacity of up to 100,000 pieces per month by the end of 2021. The company has become the world's largest LCD panel driver chip foundry provider.
The Fund has a wider range of IC design companies under its portfolio - ICLEGEND MICRO(矽典微), BIWIN Storage Technology(佰维存储), Best Compound Semiconductor(百识电子) and Hercules Microelectronics(京微齐力). They provide chips of automotive electronics, memory, digital-analog hybrid and third-generation semiconductors.
China SME Development Fund is playing the role of fund of funds, encouraging more investors to look in small and medium sized companies in China's semiconductor industry that tended to be ignored in the past. With more funds to come in, those invested SMEs are also led to become more specialized, precise, unique and innovative in their fields, a new goal that the Chinese government has called on Chinese businesses to follow, according to the JW Insights report.