Editing by Greg Gao
Triductor Technology, a Chinese communication chips company, has initiated IPO process on the Science and Technology Innovation Board of Shanghai Stock Exchange shortly with its successful chip for China's power line carrier communication, the company announced.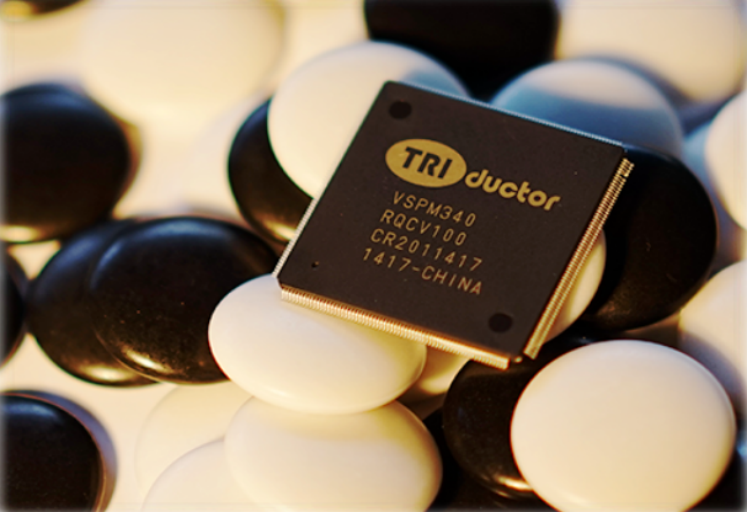 Triductor(创耀科技) specializes in power line communication and carrier access network chipsets and application solutions, as well as chip layout design service.
After years of development, China has formed a power system communication network based on fiber optic communication, microwave transmission, power line carrier communication. Among them, power line carrier communication is a unique communication mode of the power system.
A significant feature of power line carrier communication is that it does not require rewiring and can utilize existing power lines for data transmission, which is widely used in power systems. With the Internet of Things development, power line carrier communication can also be applied to intelligent street lamps, smart homes, smart buildings, and industrial control. At present, the main application area is in the field of smart grid electricity information collection.
It is in this field that Triductor is standing out as a new Chinese domestic player and attracts attention.
The growing demand for access network chips and wafers, as well as the growth of access network technology licensing business, promoted the Triductor's income and profits significantly.
Established in 2006, the company is based in Suzhou, an IC industry cluster city in eastern China. Triductor has become one of the few companies in China with physical layer core communication algorithms and large-scale SoC chip design capabilities. It also has the design capabilities with 65nm/40nm/28nm process CMOS and 14nm/7nm/5nm advanced process FinFET.
The continuous innovation has brought Triductor impressive performance: its operating income and net profit in the first half of 2021 increased by 102.16% and 147.31% than 2020 respectively, according to the company.
In November 2020, the company made a breakthrough in its business. TVOAO, a communications equipment ODM in China, started large-scale cooperation with Triductor in the access network field.
According to Triductor's prospectus, its IPO issue price will be RMB66.60($10.4) per share, and the total number of shares is 20 million.