Editing by Greg Gao

Anlogic Infotech, a Chinese FPGA star player in Shanghai, completed its IPO and started trading on the Shanghai Stock Exchange's STAR Market on November 12.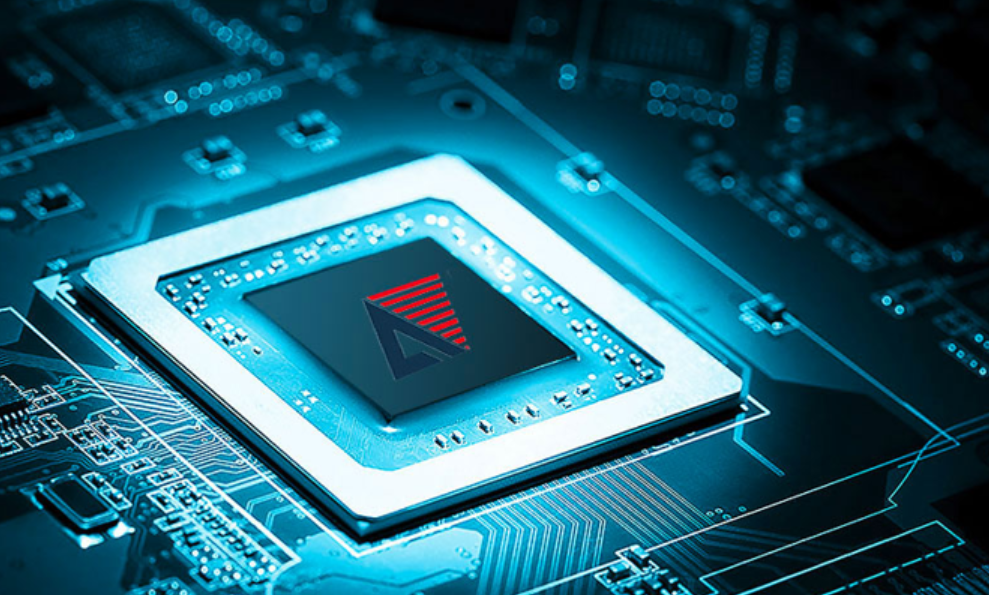 Anlogic Infotech(安路科技) raised RMB1.3026 billion ($200 million) with an offering of 50.10 million shares priced at RMB26 ($4). Financial information service company East Money lists Anlogic Infotech as China's top FPGA manufacturers by market capitalization at RMB27.9 billion($4.3 billion)
Shanghai Anlogic Infotech was established in 2011 with head office in Zhangjiang Hi-Tech Park of Pudong in Shanghai. The company specializes in providing cost-effective programmable logic devices (FPGAs), programmable system-on-chips(SoCs), custom embedded eFPGA IPs, and related EDA software design tools and system solutions. They are widely used in industrial control, network communications, consumer electronics, data center, and other fields.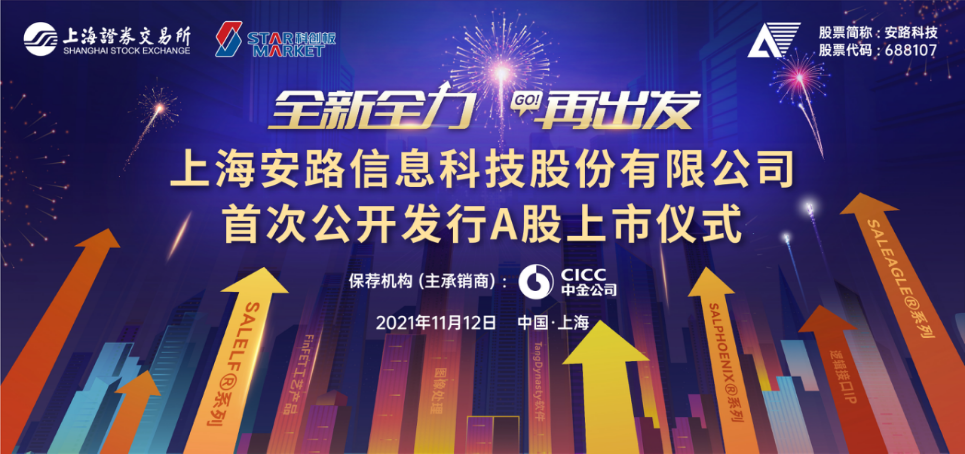 FPGA has been a hot sector globally since 2000 with its technological flexibility and continuous evolution of the semiconductor manufacturing process. Research firm Market and Market reported that the global FPGA market is projected to reach $6.2 billion in 2021 and $9.1 billion by 2026, at a CAGR of 7.8% in the period.
The FPGA market in China has also grown from approximately RMB6.55 billion($1 billion) in 2016 to RMB15.03 billion($2.35 billion) in 2020, an average annual compound growth rate of 23.1%. Statistics from Huaon.com show that China's FPGA market will reach approximately RMB33.22 billion($5.2 billion) by 2025. The company can benefit well from China's drive for domestic substitution, a Zheshang Securities researcher commented.
Anlogic has reportedly made breakthroughs in FPGA chip design, SoC system integration, and EDA software, winning recognition by many downstream customers. It said its R&D spending account for more than 40% of revenue throughout the year.
According to data from Consulting firm Frost&Sullivan, Anlogic ranked fourth among FPGA chip suppliers in the Chinese market in 2019 and the first among domestic vendors based on its product shipments.
Frost & Sullivan's statistics also show that FPGA chips with logic cells below 100K and between 100K-500K made by Anlogic had a market share of 38.2% and 31.7%, respectively. The company's current products are based on 55nm process and 100K logic cells.
In 2020, the company launched a new series of PHOENIX products, using 28nm process, with 400K logic cells. It said it would strategically focus on low-power FPSoC and high-performance FPSoC and develop a new generation of FPSoC software systems.
A JW Insights analyst noted that Anlogic Infotech had become a bellwether of Chinese domestic FPGA chip manufacturer, becoming a challenger to the international FPGA giants.