Editing by Greg Gao
NavInfo, a leading Chinese automotive digital mapping provider, signed a framework agreement with Volvo Cars on November 11 to provide compliance services for Volvo's IoV cloud service platform in the next three years.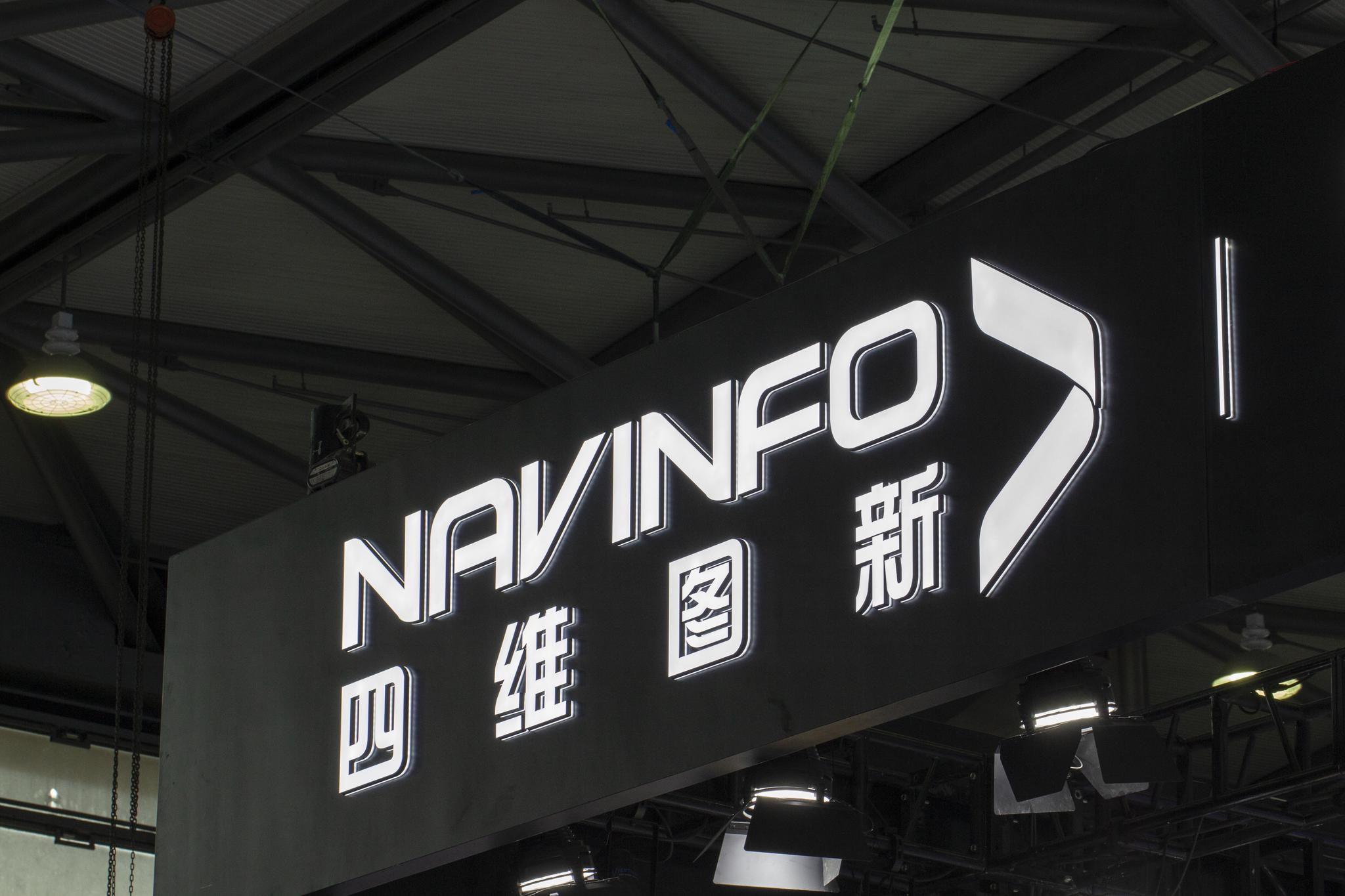 The specific total contract value will depend on the sales of Volvo Cars' relevant models in China produced in the three years.
The IoV service procurement agreement signed by the two parties highlights Volvo's recognition of the intelligent network service and data compliance operations capabilities of NavInfo(四维图新), which laid the foundation for the company's cooperation with Volvo.
NavInfo stated that it would continue to enhance the R&D of related technologies and market development, explore the application of related technology products in more related fields, and constantly improve its profitability.
NavInfo also secured a navigation map contract with Daimler to provide its autonomous driving data management platform. The company will build and integrate Daimler's autonomous driving platform in China, responsible for the data management services of the platform from November 2021 to November 2024. At the same time, NavInfo will provide data processing and other services for passenger cars sold by Daimler Group in China during the period.
Founded in 2002 and headquartered in Beijing, NavInfo principally engaged in manufacturing and distributing high precision navigation electronic maps.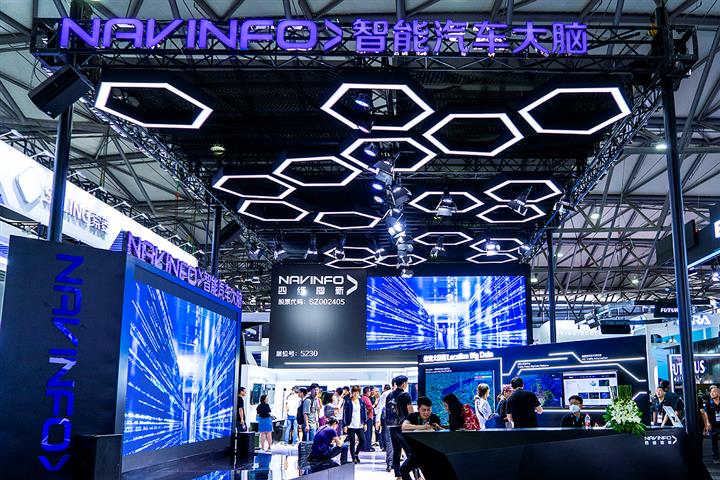 In the first three quarters of this year, NavInfo's operating income was RMB1.863 billion($292 million), an increase of 21.78% from a year earlier; the net loss was RMB41.714 million($6.53 million), a decrease of 78.53%. The company's main operating income in the third quarter was RMB665 million($104.2 million), an increase of 17.08 % year-on-year. The net profit attributable to the parent company in the third quarter was RMB13.8706 million($2.17 million), up 144.2% from a year earlier.
NavInfo attributes its performance improvement to continued revenue increase from the navigation electronic map business. At the same time, its business in location big data, advanced assisted driving, autonomous driving, commercialization of the Internet of Vehicles, and increased automotive chip shipments also contributed to its operating profits increase.
According to NavInfo's announcement, the company will continue to focus on data and network security related to autonomous driving and advanced assisted driving, high-precision maps, and automotive chips in the future. It aims at building a vibrant ecosystem helping accelerate autonomous vehicle development.