Editing by Greg Gao

Efforts to rescue the debt-ridden Tsinghua Unigroup with huge semiconductor assets are making progress: Two consortiums were shortlisted for next round bidding to take it over. Alibaba and a Zhejiang government-backed corporation lead one consortium; Another by Wise Road Capital and JAC Capital, JW Insights reported.
Unigroup(紫光集团), affiliated with Tsinghua University, is in bankruptcy after years of debt-driven acquisitions in the semiconductor industry.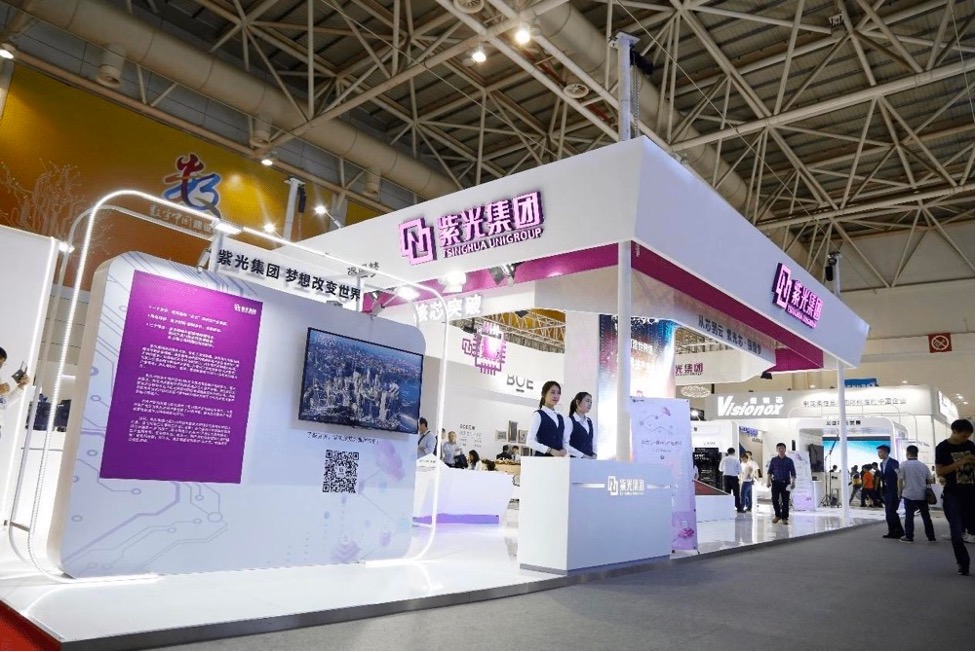 After Unigroup announced in July this year the bidding, seven large corporations and funds reportedly joined the competition for its assets. They are from Beijing, Shanghai, Wuxi, and Guangdong and have regional and central government ownership backgrounds.
Unigroup has a sprawling business and massive assets covering all aspects of the entire industrial chain, from chip design to cloud service. A new potential investor's capabilities in managing the portfolios are crucial.
Zhang Yiqun, JW Insights analyst, said that he believed "It is the two consortiums' experience in large-scale investment, outstanding post-M&A management and in-depth insights in semiconductor, software, and big data that allowed them shortlisted for the final round of bidding."
Internet giant Alibaba Group is the undoubted leader in e-commerce and cloud computing in China, with substantial financial resources. It established the DAMO Academy and invested heavily in T-Head IC design company with chips for servers and switches.
Wise Road Capital(智路资本) and JAC Capital(建广资产) are the less well-known among the seven bidders, with no regional government connection. But they have the most extensive semiconductor portfolio.
They have been the behind-the-scenes financiers and dealmakers for some major mergers and acquisitions in China's semiconductor industry since 2015. They include acquiring Nexperia from NXP and Huba Control from Siemens by Wise Road and Ampleon from NXP by JAC.
According to press reports, the companies controlled by Wise Road Capital and JAC Capital have built five new factories in China, including semiconductor wafer manufacturing, packaging and testing, equipment, and materials in the past year alone, covering more in the industry chain.
Unigroup's origin was a technology company affiliated with Tsinghua University, founded in 1993 in Beijing. It was restructured to Unigroup in 2004 and became one of China's largest technology conglomerates. The company went on rapid M&A under its aggressive chairman Zhao Weiguo between 2009 and 2018. Its portfolio in the semiconductor industry alone boasted of leading mobile phone chip designer UNISOC(紫光展锐), Yangtze Memory Technologies Co (长江存储), New H3C Technologies(新华三集团), Guoxin Micro(国芯微电子), and UniCloud Technology(紫光云数). These companies design and manufacture network equipment, server and storage products, and provide software applications for network security.
Since 2013, Unigroup has initiated nearly 60 mergers and acquisitions with more than RMB100 billion($15.6 billion). As of June 2020, Unigroup's total liabilities reached RMB 202.938 billion($31.7 billion). Early this year, it went insolvent and became bankrupt.
On July 9 this year, Unigroup announced that one of its creditors applied to the court to begin bankruptcy proceedings for the group because it could not pay off its due debts.