Editing by Greg Gao
New energy vehicle production and sales in China hit a new record high in August, reaching 309,000 units and 321,000 units, respectively. This represents an 8.8% and 18.6% month-on-month increase. Both jumped by 1.8 times from a year earlier, according to the latest data recently released by the China Association of Automobile Manufacturers (CAAM).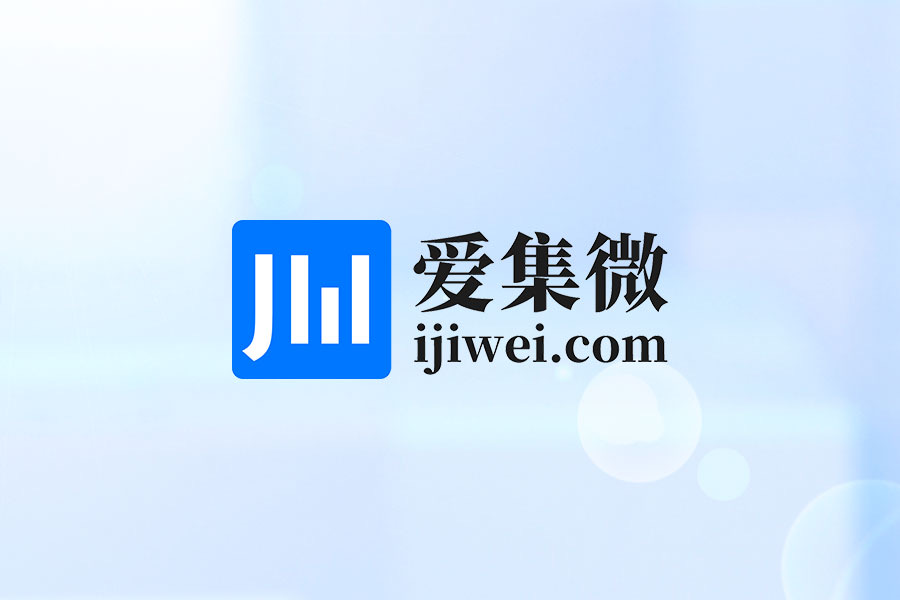 Among them, the production and sales of pure electric vehicles were 252,000 and 265,000, respectively, increasing 1.9 times year on year. The two figures for plug-in hybrid electric vehicles both reached 56,000, an increase of 1.4 times and 1.7 times.
As the world's biggest vehicle market, from January to August, China's total production and sales of new energy vehicles reached 1.813 million and 1.799 million, respectively, increasing 1.9 times year on year. The penetration rate of new energy vehicles stood at about 11% in China between January and August.
According to EV SALES, a global electric and plug-in hybrid-car sales ranking service provider, the sales of BYD, China's leading EV maker, surged to 46,938 in July. In contrast, global EV giant Tesla sold 35,020 vehicles in July. Xpeng(小鹏汽车), a Chinese electric car start-up, reports 7,214 electric car deliveries in August, 172% more than a year ago.
CAAM acknowledged existing IC shortages in China's vehicle market, which affected production plans for carmakers, with supply behind demand. Compared with the data in the same period in 2019, the production and sales of automobiles in China still increased slightly.