Editing by Greg Gao
Chinese display product giant BOE recently announced its plans to invest RMB1 billion ($155.5 million) in Beijing Yandong Microelectronics, an IDM semiconductor company, through its wholly-owned subsidiary Tianjin BOE Innovation Investment Company. This marks BOE's direct entry into the booming IC-making industry in China.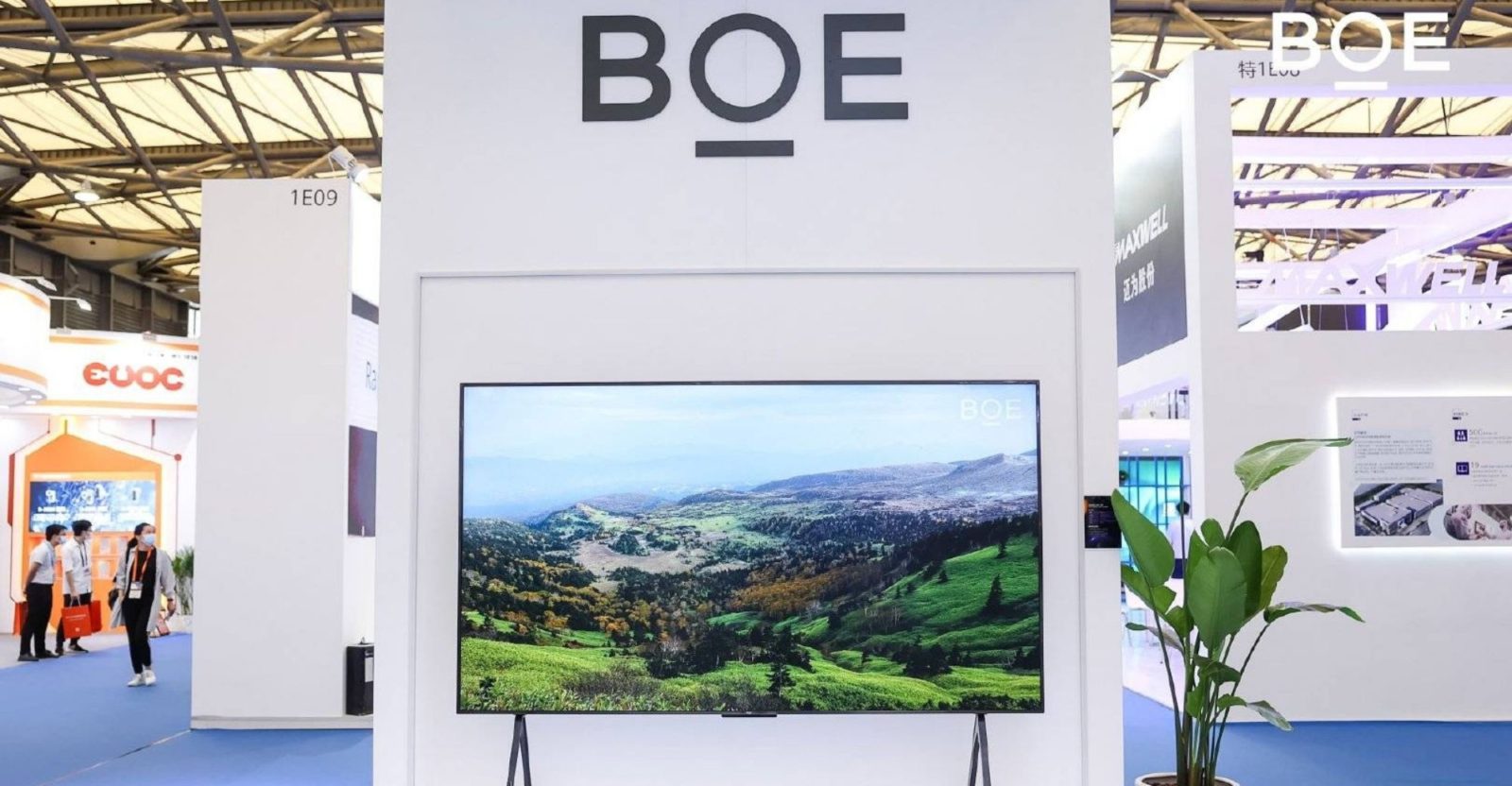 The Beijing-based Yandong Microelectronics (燕东微电子) intends to construct a 12-inch wafer integrated circuit fab with a special process and plans to raise RMB4.5 billion($700 million) in equity financing for this project. The company, established in 1987, currently has 6-inch and 8-inch fabs.
The 8-inch fab has completed Trench-MOSFET, LD/PL-MOSFET, Trench-TVS, N-JFET, TMBS, and IGBT process platforms and begun mass production. The 8-inch wafer fabrication line has undertaken major special IC production projects using mostly domestic core semiconductor equipment.
BOE's investment is for Yandong Microelectronics to build a 12-inch wafer fab using domestic IC manufacturing equipment and conducting production process verification of the equipment.
BOE hopes to improve domestic IC equipment's industrialization capabilities and market competitiveness, gaining greater control over the equipment supply chain. The investment will also enhance BOE's cooperation with chip design firms and wafer fab plants and stabilize its supply chain, said BOE's announcement.