Editing by Greg Gao

China's lithium-ion battery exports reached $11.469 billion in 1st half of 2021, a year-on-year increase of 83.31%, according to China Customs's export data released in mid-August.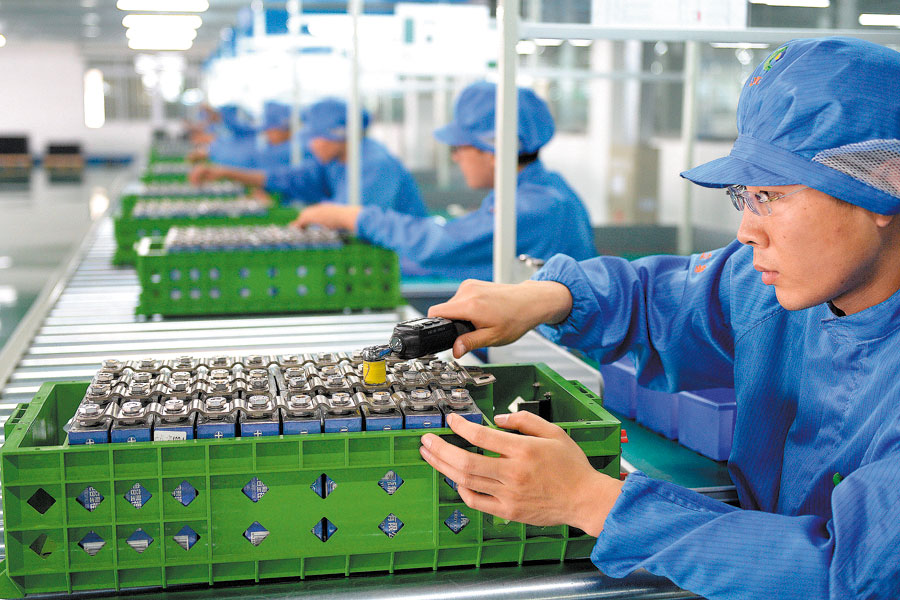 The number of export by piece reached 1.392 billion, an increase of 66.49%. The top ten export destinations are the United States, Germany, Vietnam, South Korea, Hong Kong, Japan, the Netherlands, Spain, India, and Slovakia, with a combined export value of $8.703 billion, accounting for 75.88% of total exports during the first half of 2021.
Electric vehicle (EV) sales in and outside China have surged since the start of this year, bolstering global lithium-ion battery demand.
In addition to the outstanding export data, China's newly-installed capacity for lithium-ion power batteries also rose substantially from a year earlier in the first half of 2021, driven by rapid growth in the country's new energy vehicle (NEV) sector.
The latest statistics from China Power Battery Industry Innovation Alliance show that from January to July this year, China's power battery output reached 92.1GWh, representing an increase of 210.9% year-on-year, newly-installed battery capacity reached 63.8GWh, an increase of 183.5%.
The surge in battery shipments is closely related to the rapid growth of the electric automobile industry. The electric vehicle wholesale deliveries in China totaled 246,000 in July, a month-on-month increase of 5.1% and a year-on-year increase of 202.9%. The EV wholesale deliveries from January to July this year reached 1.339 million in China, up 227.4% year-on-year, accounting for more than 10% of China's new car sales in the same period.