Editing by David Du
1. Huawei licenses 4G patents for Volkswagen cars
Huawei secured a deal with a Volkswagen Group supplier to license its 4G standard essential patents (SEPs) for the German carmaker's models using wireless technologies, the Chinese company said last Wednesday.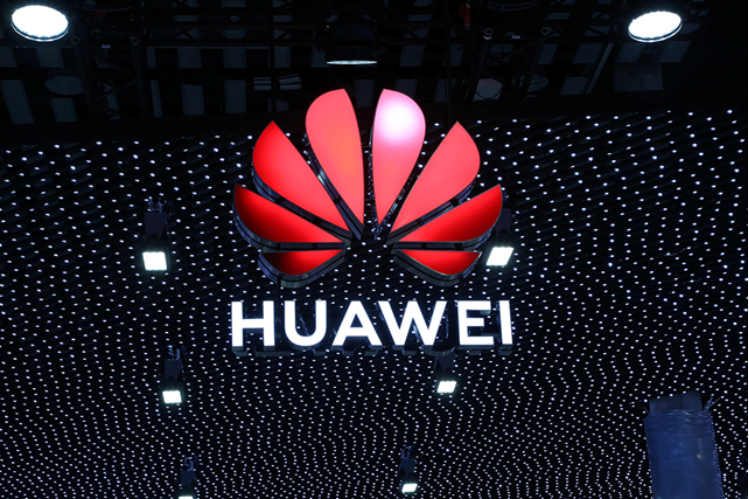 It is Huawei's largest patent licensing deal in the automotive industry. With its other licensing agreements, the company expected more than 30 million vehicles to use its patented technologies.
The Chinese tech giant has pivoted to "untraditional" sectors to survive the U.S. sanctions that crippled its profitable smartphone business. In a 2019 report from Chinese news agency Xinhua, Huawei said it had accumulated over $1.4 billion in licensing revenue since 2015. According to its 2021 Q1 business results, the company reported a 3.8% margin growth despite a 16.5% decline in revenue, adding that its growth mainly came from royalty income.
Huawei is reportedly one of the major 4G SEPs developers in the world, along with Ericsson, Nokia, Qualcomm, ZTE, Samsung, and LG. The company said it had signed more than 100 patent licensing agreements over the past 20 years.
2. U.S. 337 investigation against Chinese Hisense and TCL partially dropped
The U.S. International Trade Commission (ITC) recently terminated part of a 337 investigation, No. 337-TA-1224, brought by Netherland-based Philips and its North American company to probe allegedly infringing digital video-capable products, according to a release from China Trade Remedies Information. The investigation identified 26 defendants, including two Chinese companies, Hisense and TCL, and their affiliates.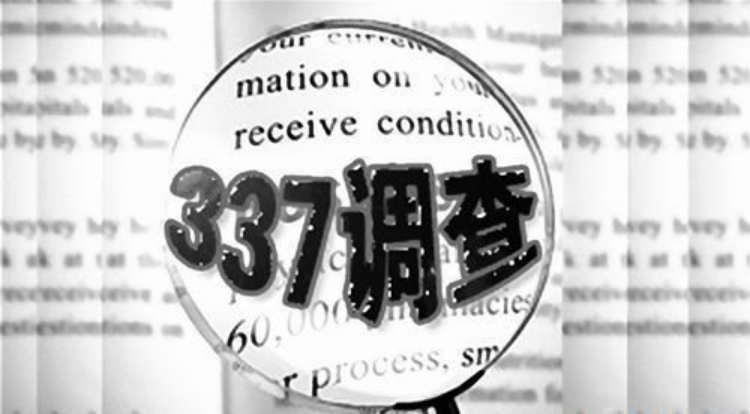 The ITC decision came as the complainants withdrew some of their allegations. The ITC then voted to allow the termination to happen on June 21, 2021.
On September 18, 2020, the Philips companies filed a complaint with the ITC to institute a 337 investigation into the allegedly infringing products. They asked the U.S. commission to issue a limited exclusion order and a cease & desist order to prevent the 26 defendants from importing or selling said products in the U.S.
The ITC conducts investigations into unfair competition claims under Section 337 of the Tariff Act of 1930 (19 U.S.C. § 1337), commonly known as 337 investigations. Unfair competition includes infringement of intellectual property (IP) and other unfair practices relating to the importation of goods. The investigation process is "swift", and the ITC can exclude the infringing goods from the U.S. market, making it a powerful tool in addition to legal recourse. Remedies under Section 337 are available to any IP owners in the U.S. regardless of whether they are based in the country or aboard.
3. Chinese companies BOE, HLMC, TCL CSOT shortlisted in China Patent Award
BOE Technology Group (BOE) won the Silver Award for its patent titled "OLED display device and packing method thereof" at the 22nd China Patent Award Ceremony held in Beijing last month.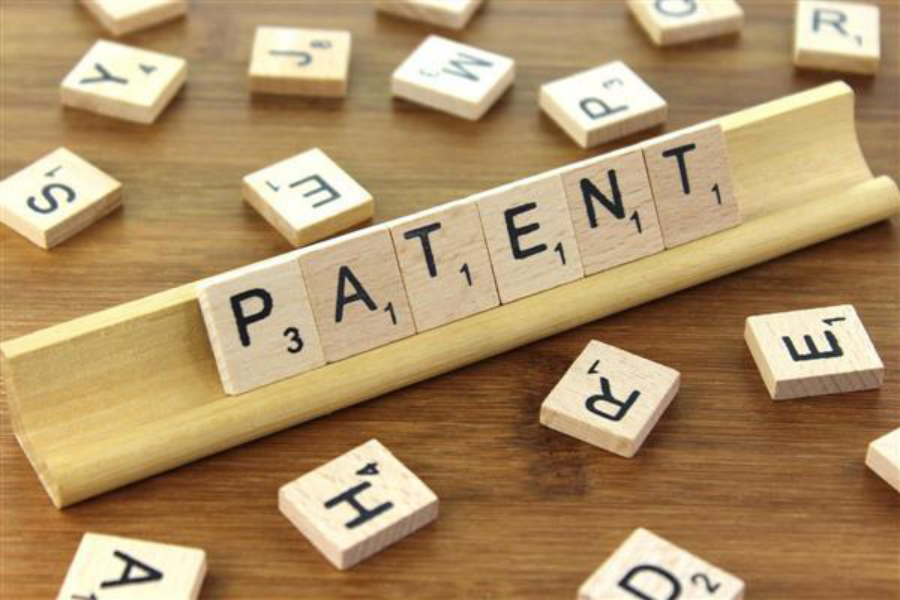 Semiconductor companies and institutes Shanghai Huali Microelectronics Corporation (HLMC), the Institute of Semiconductors under the Chinese Academy of Science, and TCL China Star Optoelectronics Technology (TCL CSOT) received the Excellence Awards. Their award-winning patents are "Manufacturing method of semiconductor device," "Three-dimensional packaging device for photonic integrated chip matching circuit," and "Preparation method of quantum dot glue, quantum dot glue and quantum dot polaroid," respectively.
This year's China Patent Award named 30 invention and utility model patents and ten design patents for the Gold Award, 60 invention and utility model patents and 15 design patents for the Silver Award, and 825 invention and utility model patents and 56 design patents for the Excellence Award.
The China National Intellectual Property Administration (CNIPA) and the World Intellectual Property Organization (WIPO) jointly established the China Patent Award in 1989 and have organized it for 21 sessions.